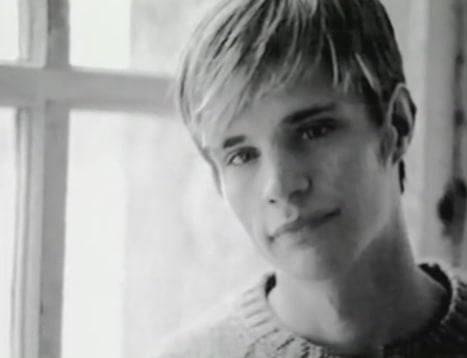 Matthew Shepard's parents have for the first time released a series of letters they received after their son's murder, reports Huffington Post.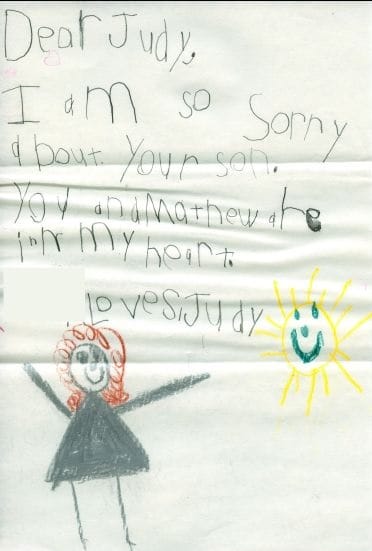 In 1998, Matthew was beaten, tied to a fence and left to die in Laramie, Wyoming.
Matthew's death inspired, in part, the 2009 Matthew Shepard and James Byrd, Jr., Hate Crimes Prevention Act and led his parents Judy and Dennis to start The Matthew Shepard Foundation.
The letters from Bill Clinton, Coretta Scott King and members of the public have been released in conjunction with the LGBT Trailblazer Honors awards where Judy and Dennis will receive the title "Trailblazing Parents".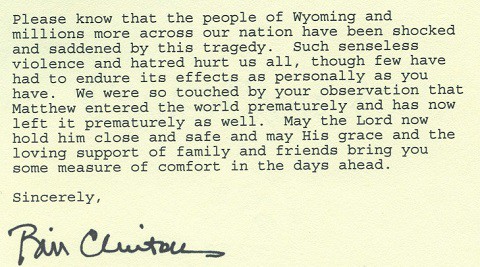 In her letter, Coretta Scott King wrote, "Clearly, your Matthew was a fine young man, a kind and open-hearted person who believed in human rights and the dignity of all people…Matthew Shepard will be sorely missed."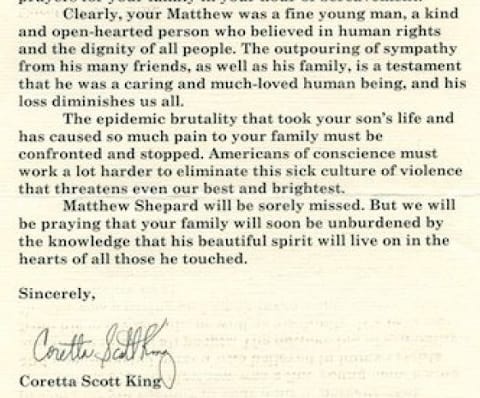 "Trailblazing Honors" will air on June 27th on Logo.
In case you haven't already, watch a trailer for Matt Shepard Is A Friend of Mine below: