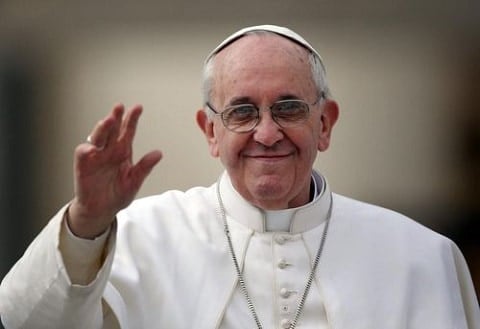 Following Rome Pride last weekend, Pope Francis stated that children must have heterosexual parents.
Addressing around 25,000 followers from the Diocese of Rome, Francis said the differences between men and women are fundamental and "an integral part of being human."
He continued:
"What great richness this diversity is, a diversity which becomes complementary, but also reciprocal. It binds them, one to the other.

"Children mature seeing their father and mother like this. Their identity matures being confronted with the love their father and mother have, confronted with this difference."
Last week, the lower house of Italy's parliament passed a motion in support of same-sex civil unions.
The day before the Pope's comments, Mayor Ignazio Marino marched alongside tens of thousands of people at Rome Pride.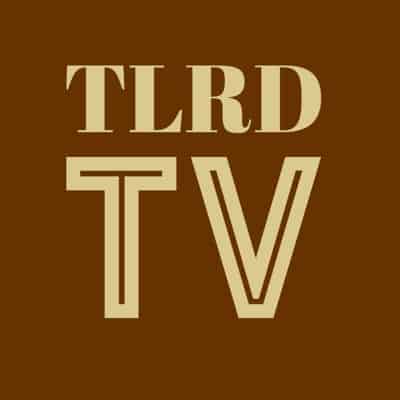 [h/t NRCM]