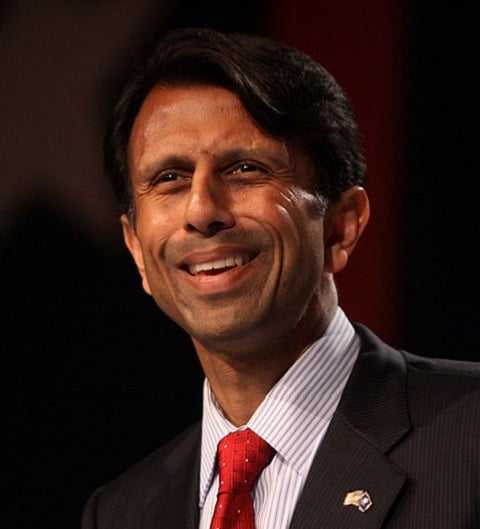 The American Civil Liberties Union (ACLU) of Louisiana yesterday announced plans to challenge Governor Bobby Jindal's "Marriage and Conscience Order" legislation.
The ACLU – along with Forum for Equality Foundation and six individual plaintiffs – argues that Jindal's legislation goes beyond his constitutional authority as governor and creates a class of persons who are protected over others because they disagree with marriage equality.
Under the Louisiana Constitution, the governor cannot create a substantive right by executive order, making Jindal's legislation invalid.
ACLU of Louisiana's Executive Director Marjorie Esman said:
"Governor Jindal has violated the Louisiana Constitution by setting up special protections for those who share his belief system.  In our country no one is above the law, including the Governor.  He swore to uphold the laws of Louisiana.  This lawsuit seeks to hold him to that oath."
Esman and Herman Herman & Katz partner Steve Herman are agreed that the order demonstrates "a reckless disregard for both the law and interests of the people and businesses of Louisiana by interfering with the legislature's powers and duties without authority, and contrary to the Louisiana Constitution."
Last month, IBM cancelled a ribbon-cutting for its new National Service Center in Baton Rouge in response to Jindal's executive order.