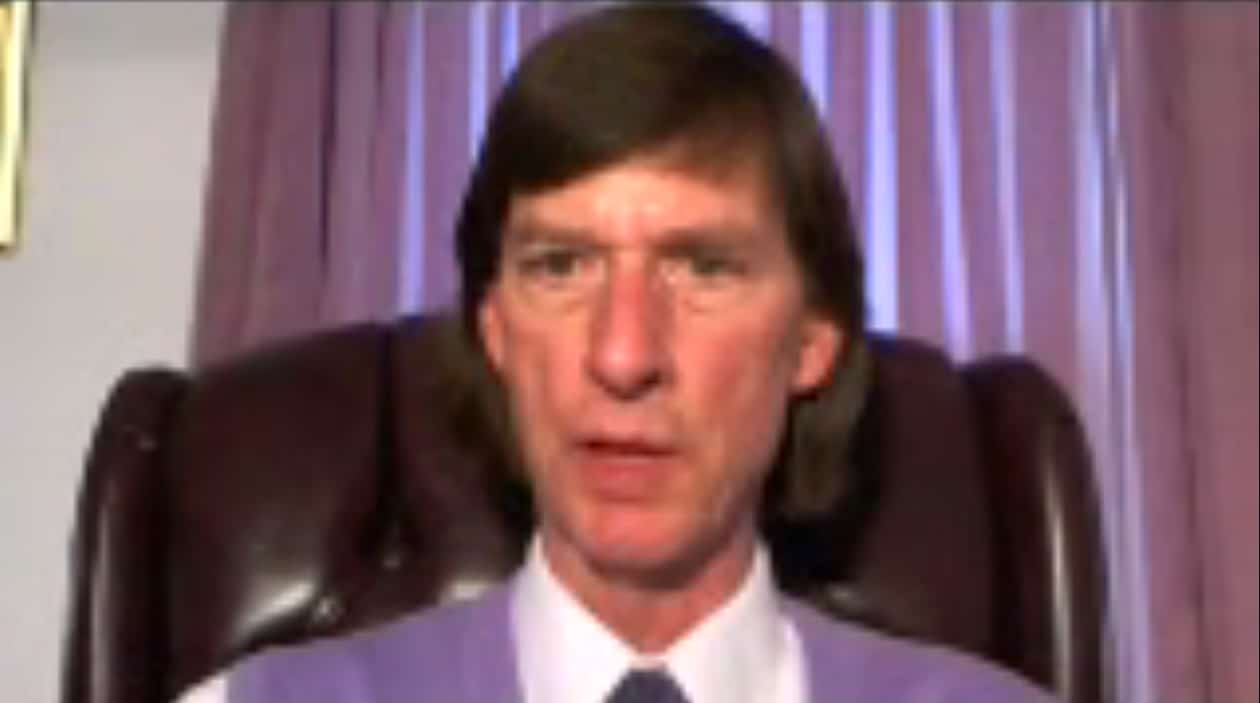 Writing on wingnut website BarbWire yesterday, Timothy Buchanan said that same-sex marriage is "far worse than September 11" and will lead to divine retribution or civil war.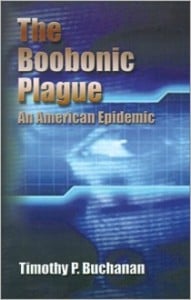 On his website, Buchanan – the author of two books, The Threat from within: Denial of Truth and The Boobonic Plague (An American Epidemic) – refers to homosexuality as a "sexual perversion."
In his BarbWire piece, he writes:
"Friday, June 26th 2015 was a disastrous day for America, far worse than September 11, 2001.
The Supreme Court's lawless and un-Constitutional ruling to strike down same-sex marriage bans in the United States was a reckless and sinister act that will affect every American for years to come."
He goes on to predict three possible outcomes following marriage equality:
"God's judgment will fall upon the United States of America.
"There will be a second US civil war, not North against South or East versus West,but of the righteous against the unrighteous, the heartland versus the coasts.
"Or there will be a Righteous Revolution, an Awakening of the Church."
Concerned for the forthcoming anti-Christian purge, he continues:
"The next steps will come fast and hard. Sodomites and lesbians will invade churches and Christian businesses and demand that religious objections to perverse same-sex marriage be crushed under the heavy boots of an unrighteous government that cares nothing for our faith.
"The LGBT community will attempt to use the government to force pastors and priests and anyone else, to defile themselves by compelling them to submit to their depravity, and they will use lawsuits, coercion, and intimidation to accomplish this. It's already happening.
"Persecution is not coming to the Church in America. It's here already."
Watch a deranged video in which he explains how he knows that "Barack 'Hussein' Obama is a fraud" below.