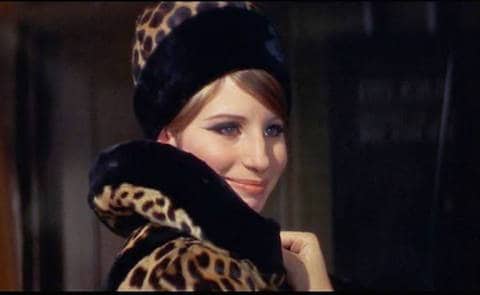 Had I been choosing icons to discuss in order from greatest impact, or most prominence or even longevity, surely we would've gotten to Barbra Streisand sooner. While we've already discussed, Liza, Bette, Judy and even Madonna, Babs has always been an inevitable choice. And she's been one frequently requested in comments since launching the column nearly two years ago.
It's no small wonder why she's received so much support. The legendary entertainer has had a career spanning six decades and is one of only a few performers with an Emmy, Oscar, Grammy and Tony under her belt (not to mention a Peabody, Kennedy Center Honors and many more). But in addition to all the accolades, Streisand has held the mantle of gay icon right from the start of her career, long before pop culture figures were so eager to celebrate their gay fans.
What endeared her to the gay community? Streisand biographer William J. Mann had some thoughts for Out Magazine in 2012:
"Well, it is hard to say exactly. I interviewed so many of the guys who would go to those early shows at the Lion or the Bon Soir, and what I got was there was this sense that she was an outsider, because of her looks, because of her strong Jewish identity, trying to make it in a elegant white bread world. And she seemed to know about heartbreak, even thought at that point she really hadn't had her heart broken in the early days, with Barry she certainly did. And they always kind of rooted for the underdog.

I remember one of them saying when she came out he thought, Oh this girl, she's never gonna make it. She looked like a schlep on the stage. He said, "We loved her even before she started to sing because we thought 'take care of this one' and who's to say. Her stage persona and her look were shaped by gay men. She was almost kind of ready made for gay men to like."
In addition to her persona (guided by gay men like Barry Dennen, Terry Leong and Bob Schulenberg), Streisand won favor among the LGBT community for her staunch liberalism. Never one to shy away from politics, Streisand has long been critical of the right and has fundraised for the LGBT community.
She did, however, run afoul of writer and activist Larry Kramer. Streisand had the film rights to his play The Normal Heart for 25 years without getting it to screen. Kramer has said that Streisand was uncomfortable with the gay sex and that she had wanted to center the film on the female doctor, which she was set to portray. (Kramer got the rights back, and a film version directed by Ryan Murphy aired on HBO last year.)
Narrowing down our favorite Streisand clips to only five is too much to ask, so we're focusing on a few of our favorite film roles (but we reserve the right to revisit the Queen of All Divas' music, film and TV appearances in the future):
https://www.youtube.com/watch?v=7NHWiMUWBaY
"Hello, gorgeous" might be how many Americans were introduced to Barbra when she made her film debut in Funny Girl, but Streisand had already originated the part of Fanny Brice in the Broadway production on which the film was based. It's just one of her career-defining performances, earning her an Academy Award for best actress. It would be the first of a string of movie musicals for Streisand, including Hello, Dolly! and On A Clear Day You Can See Forever.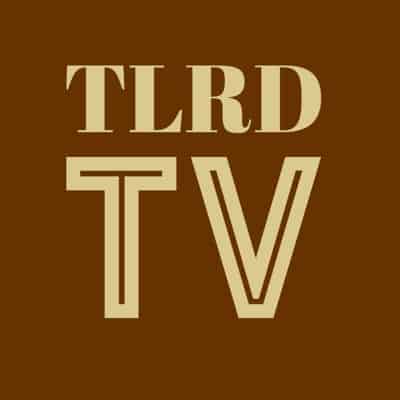 Not only was Streisand the female lead in one of the greatest love stories in cinema history, but she also sang the film's theme. Streisand's performance in The Way We Were opposite Robert Redford earned her an Academy Award nomination, while the song of the same name topped the charts, winning a Grammy and an Academy Award.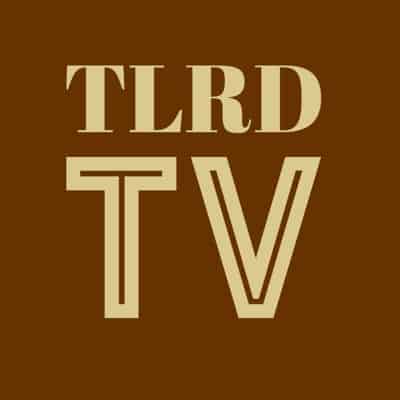 Once again Babs pulled double-duty as star and singer for A Star Is Born, a 1976 remake of the 1937 film by the same name (already having been remade in 1954 starring fellow icon Judy Garland in the same role). For her song "Evergreen," Streisand was awarded a Grammy, a Golden Globe and an Academy Award.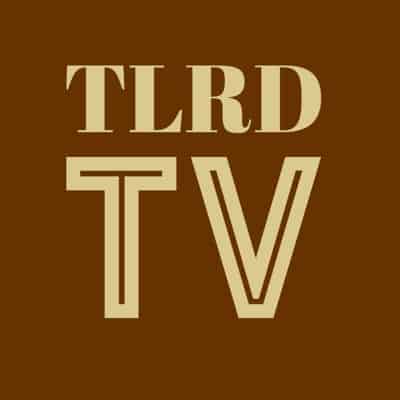 Barbra made history as the first woman to write, produce, direct and star in a major studio film when she released Yentl. It also earned Streisand the distinction of the only woman ever to win Best Director at the Golden Globes.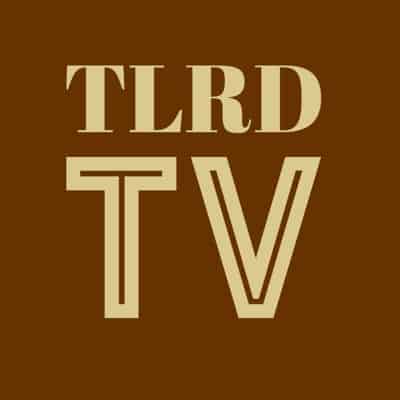 Younger generations may be more familiar with Barbra's recent comedic films, such as her appearances in the Meet The Fockers series. In 2012, she paired with Seth Rogen in The Guilt Trip. Director Anne Fletcher shared a story with Pride Source about what working with such a gay icon meant to her and her friends: " Everyone in my life is gay, but I have one best friend who has been obsessed with her since he was a child. His entire childhood was saved because of Barbra – with her music and her movies. His mom had just died four or five years ago, so for him to meet her on the movie – and her and I having such a relationship – was just full circle."
What's your favorite Barbra film role?