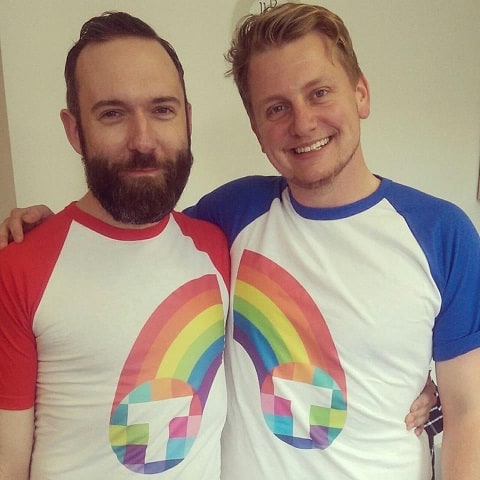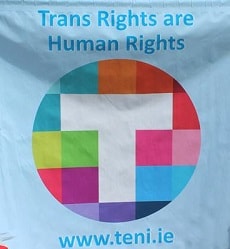 Ireland yesterday became the fourth country in the world to allow transgender people to have their gender legally recognized based on self-declaration, reports Buzzfeed.
In June, the government announced plans to change an earlier draft gender identity law that would have forced applicants to provide supporting testimony from endocrinologists and psychiatrists.
Under the new legislation, people who wish to have their change of gender recognised by the state will simply make a formal declaration of their "settled and solemn intention" to do so.
Following the legalisation of same-sex marriage in May, transgender people will no longer be required to divorce or end a civil partnership in order to have their preferred gender legally recognised.
Noting that the legislation was "not perfect" because it excludes "those under 18, non-binary people and people with an intersex condition," Sara Phillips, chair of the Transgender Equality Network Ireland, said:
"This legislation marks an incredible shift in Irish society. Our community is finally stepping out of the shadows."
Watch Irish broadcaster TV3's powerful documentary My Transgender Life below.
(Image via Facebook)