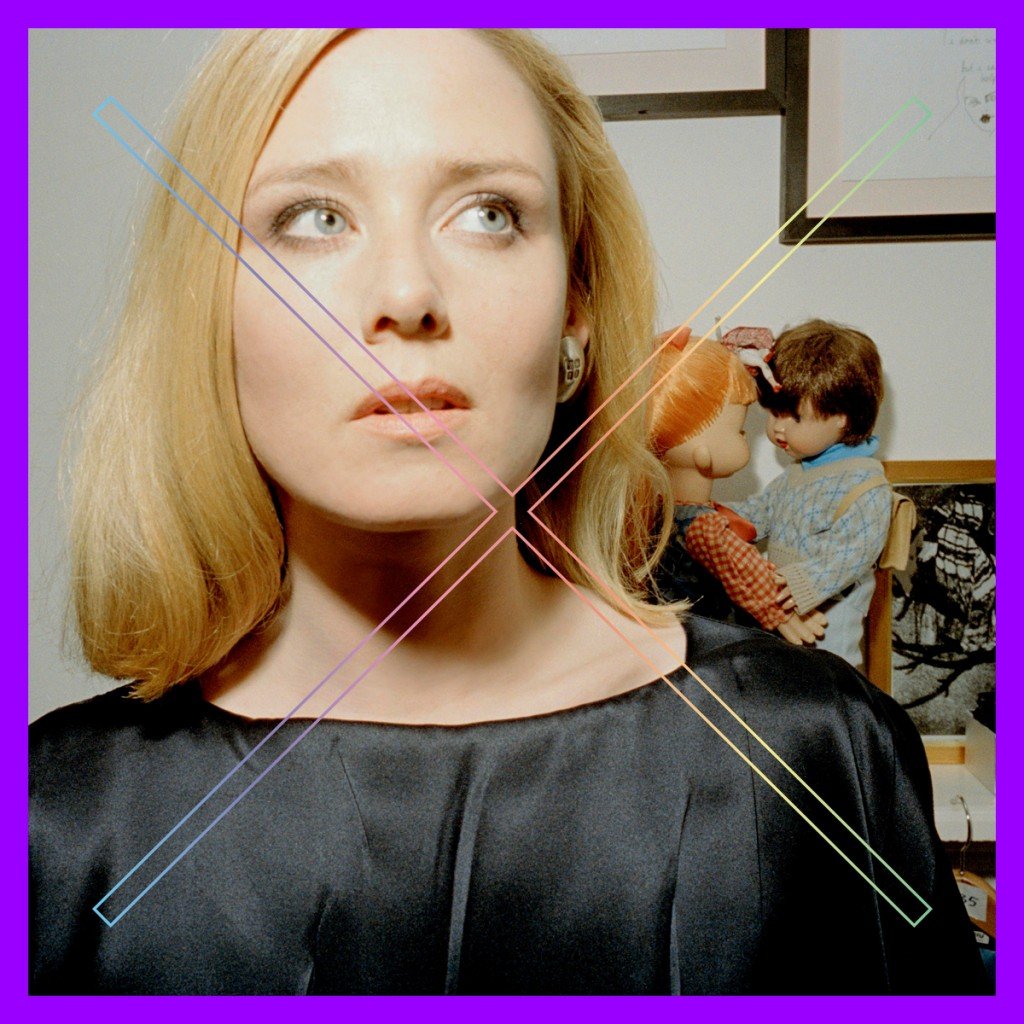 My anticipation for Róisín Murphy's critically acclaimed third album, Hairless Toys was not limited to the disco diva's penchant for experimental soundscapes. Murphy also has an incredible eye for fashion, design and and drama, as evidenced by the self-directed music video for her second single, 'Evil Eyes.'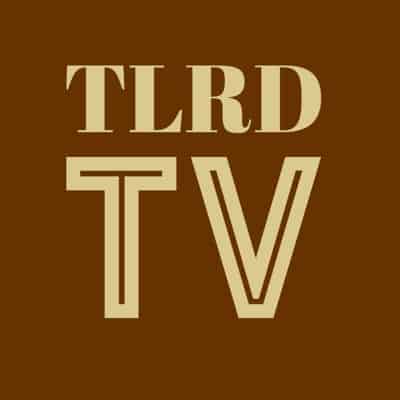 The album cuts are mostly cerebral and introspective, allowing us the ability to get closer to Murphy than we ever have been before, and yet they are not exactly the dance floor bangers that many were hoping to hear. Luckily we have remixes to deliver on that front: including treatments by Hercules & Love Affair, Claptone and Severino & Nico De Ceglia releasing later this week on the on the Evil Eyes EP.
[soundcloud url="https://api.soundcloud.com/playlists/126973844?secret_token=s-VCHCc" params="auto_play=false&hide_related=false&show_comments=true&show_user=true&show_reposts=false&visual=true" width="100%" height="450″ iframe="true" /]
Horse Meat Disco's Severino Panzetta enlists frequent collaborator Nico De Ceglia to follow up to their lush, sensual mix for Murphy's 'Ancora Ancora Ancora' with a remix that plays up the dark humor of 'Evil Eyes.' The duo add many surprising elements to the track including an intriguing electro beat and a pulsing atmosphere that will have you swaying with delight.
Navid Izadi steps into the '90s groove with his latest, 'Messin,' out now on Wolf + Lamb records.  The ode to promiscuity includes a playful back and forth vocals by Izadi and Body Language's Angelica Bass. While the original track is hard to beat, NYC's Midnight Magic has also created an ethereal disco-tinged remix that warrants a listen. The tracks are available a la carte on Beatport, or as part of Wolf + Lamb's new subscription-based "crew download,: which gives one access to every track released on the Wolf + Lamb, Soul Clap & Double Standard labels.
Hot off the heels of the release of their Just EP, Bicep has been commissioned to provide a piano-laden remix for Dyone's 'Only Love Can Set You Free' that is a surefire summer hit.
RAC's first original track in over a year, 'Back of the Car' is turned into a sun-drenched, tropical house anthem by Portuguese producer and DJ Luis Clara Gomes, better known to the masses as Moullinex.
Australia's Bag Riders have been around for a while but they really caught my ear with 'Nairobi,' a track I played frequently at Occupy The Disco's weekly spring tea dance, Paradisco. They've finally returned, after a five-year absence, with their Waterfalls EP. The title track includes soulful vocals, cascading marimbas, and rumbling drums that will entice you enjoy the brilliant summer sunshine.
Weekend Calendar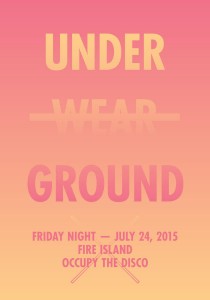 If you're in Fire Island Pines this weekend you won't want to miss the surprise Occupy The Disco has up its sleeve for Friday night. Just ask around about OXD and someone will surely fill you in on the details. In the meantime, here's a mixtape that will warm you up for the night's festivities.
[soundcloud url="https://api.soundcloud.com/tracks/215395489″ params="color=ff5500&auto_play=false&hide_related=false&show_comments=true&show_user=true&show_reposts=false" width="100%" height="166″ iframe="true" /]
OCCUPY THE DISCO (OXD) curates and recommends music events to the gay community in NYC—in an effort to move the focus of the nightlife scene beyond the promoter and venue and to the music itself. OXD's goal is to educate, entertain, engage and empower the gay audience to reclaim their ability to question and experience the unknown. The OXD Mirror will serve to showcase tunes that are definitely off-the-beaten-path but rightfully deserve the attention of the gay ear. 
This week's post was written and curated by Ru Bhatt. Check out more of his music picks on his podcast, The Ru-Mix and on Made In Brazil.
Be sure to check out these tracks and more on Soundcloud. For more information on OXD, check out our website and accompanying blog at www.occupythedisco.com, like us on Facebook, or follow us on Twitter: @OccupyTheDisco.