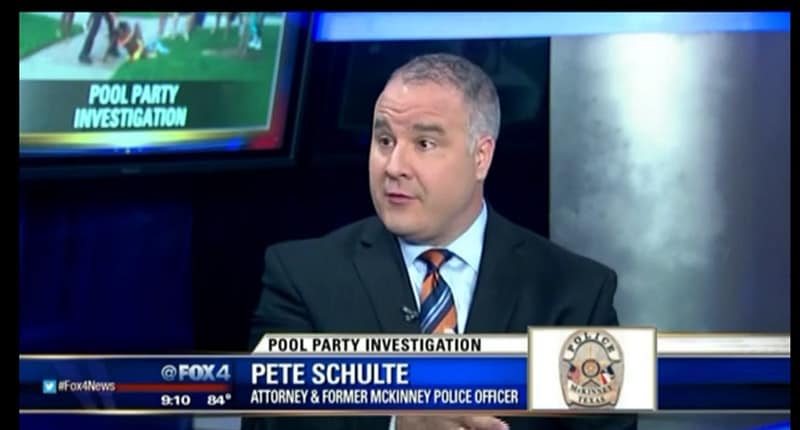 Anti-gay Texas Attorney General Ken Paxton, facing three felony charges for alleged securities fraud, has hired an openly gay attorney to help represent him.
It's unclear whether Paxton knows that Pete Schulte, a prominent criminal defense attorney in Dallas, is gay. But Schulte announced this week on Twitter that Paxton has retained him: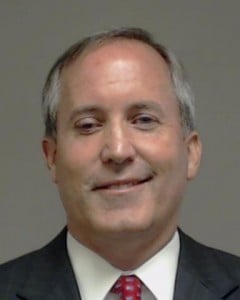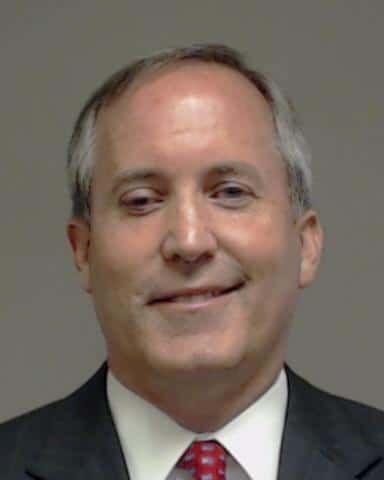 WFAA-TV reported on Paxton's decision to hire Schulte but didn't mention the attorney's sexual orientation:
Late Tuesday evening, Paxton also expanded his legal team and added a Democrat. Prominent Dallas attorney Pete Schulte joins Joe Kendall now representing the attorney general.
Schulte came out publicly in an interview with me in 2010, when he ran unsuccessfully for Texas House:
"Anybody who's known me knows that I've never hidden who I was," said Schulte, who was unopposed in this year's primary and has been endorsed by Stonewall Democrats of Dallas.
"I've never been in the closet, so to speak, personally," he said. "When it was in the media, we just never talked about it. But now that it's the general election and it's a Democrat versus a Republican, either I bring it up or you know the Republicans will. I just want both sides to understand that I will be an advocate for all Texans in the district, including the GLBT community."
Paxton faces up to life in prison if convicted.
A tea partier, Paxton vigorously defended the state's same-sex marriage ban, even filing a lawsuit seeking to prevent gay workers from taking unpaid leave to care for their sick spouses. In February, after a lesbian couple wed in Austin, Paxton sought to void their marriage, even though one of them had ovarian cancer. Paxton also appeared at an anti-gay hate rally alongside Alabama Chief Justice Roy Moore, and blamed the demise of anti-LGBT legislation on a small group of hateful gay activists and their corporate cronies.
Paxton later issued a non-binding opinion suggesting that county clerks could refuse to issue marriage licenses to same-sex couples, and calling the U.S. Supreme Court's ruling in Obergefell v. Hodges "lawless."