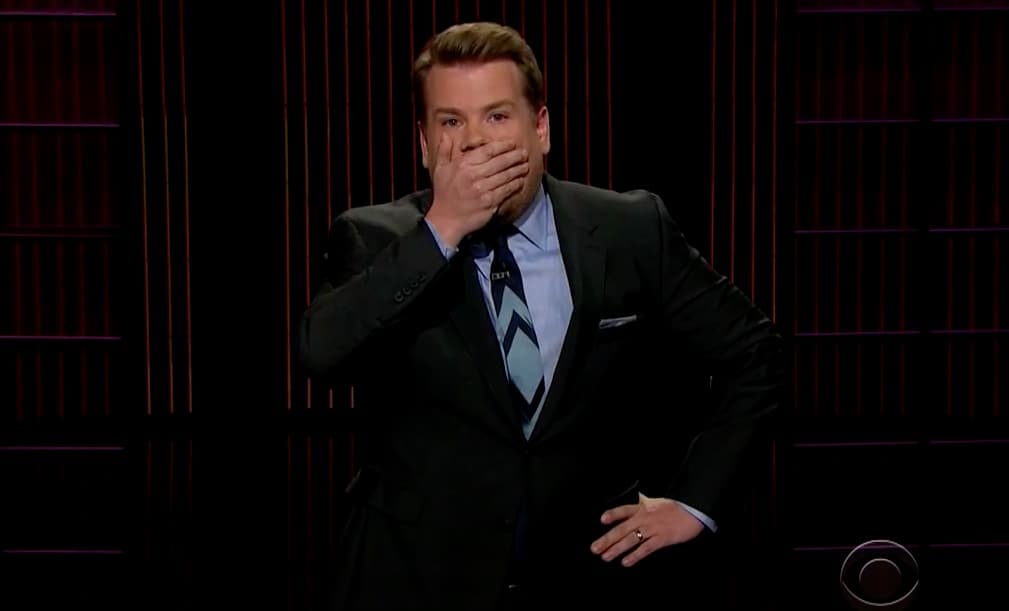 James Corden took a moment in his Late Late Show monologue to weigh in on Dalton Maldonado, the star basketball player at Betsy Layne High School in Kentucky omitted from his yearbook because he is gay.
Gasped Corden: "He's the starting point guard. That's like not putting Tom Cruise on the poster for Mission Impossible."
Corden added:
"If you're a homophobic school, you do not call yourself Betsy Layne High. Betsy Layne sounds like a girl who would love a gay friend. It actually sounds like a term for coming out, as in, 'Have you heard about Simon? Oh what, what's happened? He's gone down Betsy Layne."
Maldonado recently sat down with blogger Raymond Braun to talk about the experience, calling it humiliating. The superintendent at Betsy Layne is the only official who has even acknowledged the omission, telling him "we didn't mean to do this to you."
Watch the full interview HERE.
Maldonado is keeping a positive perspective on things:
"To the kid who isn't out and who is reading this…it's going to get better! You'll see that it's not as scary as you think and the people who truly love you will stick by your side and that's the people who you truly need in your life. To the parents who have a gay son or daughter, accept them. You don't know what they might already be facing. I want my message to be that life gets better so be who you are, embrace it! Just because you're gay doesn't mean that can stop you from doing anything you set your mind to."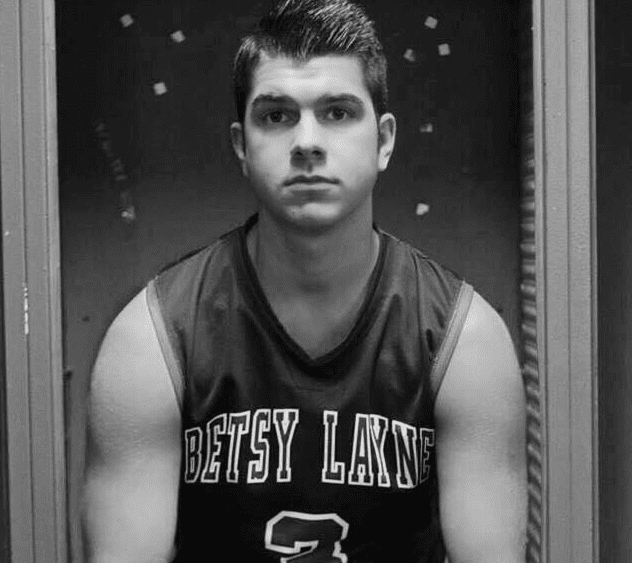 Click HERE and LIKE our page on Facebook. Select "get notifications" in pulldown menu to receive our headlines in your feed.