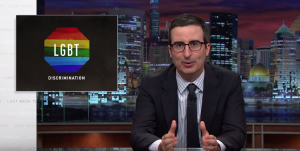 John Oliver's main topic on Sunday's Last Week Tonight was LGBT discrimination in the U.S. and the need for a federal law banning discrimination on the basis of sexual orientation and gender identity.
Pointing to a number of real life examples of LGBT discrimination, such as the gay couple who were told "we don't serve fags here" at a east Texas restaurant in 2014, Oliver noted that "there are certain issues too important to be left to the states, specifically civil rights."
Enter the Equality Act, the proposed federal LGBT non-discrimination bill that is currently languishing in Congress with a whopping zero Republican co-sponsors.
Oliver proceeded to ask all the current presidential candidates their position on LGBT non-discrimination protections and got some supportive Democratic responses, a terse Rand Paul response, and a whole lot of silence from the rest of the GOP pack.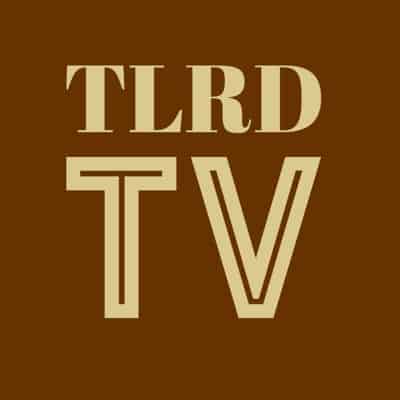 Click HERE and LIKE our page on Facebook. Select "get notifications" in pulldown menu to receive our headlines in your feed.