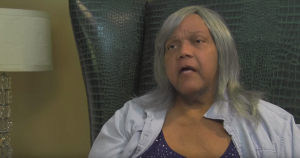 One of the veterans of the 1969 Stonewall riots is speaking out strongly against Roland Emmerich's upcoming film Stonewall, which is currently embroiled in controversy after a first trailer triggered accusations that it was ignoring the role drag queens, the transgender community, and people of color played in watershed LGBT rights event.
Miss Major Griffen-Gracy, whose displeasure with the film was mentioned in the parody trailer we feature on Towleroad earlier, spoke to Autostraddle this week about why the film was a disservice to the memory of those who stood up at the Stonewall Inn.
It's so disappointing. They keep doing this! My first thought is: how dare they attempt to do this again? A few years ago they did another Stonewall movie, and I swear if I saw a black person, it had to be a shadow running against the face of somebody who was white!
It's absolutely absurd — you know, young people today aren't stupid. They can read the history, they know that this is not the way it happened. These people can't let it go! Everybody can't be white! This is a country of different colors and people and thoughts and attitudes and feelings, and they try to make all of those the same for some reason.
She continued:
Let's wake up, I mean, gosh, I know this is a serious thing but let's keep some humor here. These people need to be acknowledged for the role they played. And that they existed! It's so important that they at least realized that Marsha and Sylvia existed and that they did so much to help the community. And they tried to work with the [mainstream LGBTQ Community]. For me and the girls who lived Uptown, they did so much.
I hope a lot of people read this and get their heads out of their ass.
Miss Major also shared a detailed account of what went down in June 1969. You can read her full interview with Autostraddle here.
Below, you can check out this recent interview she did with The Transgender Oral History Project in which she reflects on her experiences during the Stonewall riots.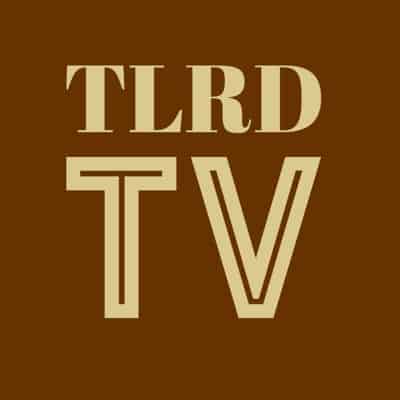 Please click HERE and LIKE our page on Facebook. Select "get notifications" in pulldown menu to receive our headlines in your feed.