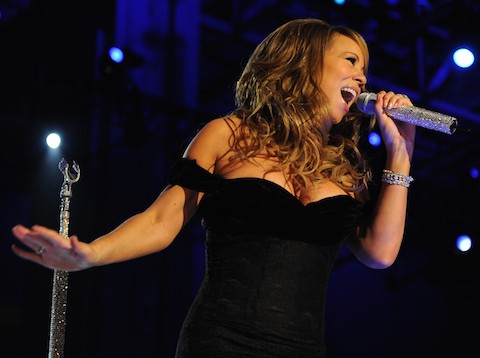 When it comes to embodying all the tenets of a gay icon, Mariah Carey ticks an awful lot of boxes. Although her support for the LGBT community may not have been as overtly political as Gaga, Madonna or Cyndi Lauper, she has crafted a collection of hits and over-sized diva persona that's driven fans — gay and straight — wild for more than two decades.
With an impressive five-octave range, including that signature whistle register, her unmistakable voice has helped shape the sound of contemporary pop music's most dramatic performers, including heavy-hitters like Christina Aguilera and Beyoncé, rising stars like Ariana Grande and even indie darlings like Grimes. Beyond the bombastic ballads, her tracks featuring more rap and R&B may not be wholly responsible for the hip-hop influence on today's pop music, but her work certainly played a large part in solidifying it. She is the third-best selling female musician of all time according to the Recording Industry Association of America, the record holder for the most number-one singles for a solo artist and her duet with Boyz II Men "One Sweet Day" spent the most weeks at the top of the Billboard Hot 100 ever.
For many LGBT fans, Mariah's music has held special significance. Carey herself has described her connection to gay audiences, like in this interview with John Norris, as a shared experience as an outsider. She explained in an interview with The Advocate:
"I have songs about feeling different and alienated, because I grew up with my own issues, being biracial and not having money. Some of those lyrics can apply to anybody who feels different. My die-hard gay fans listen to songs like 'Outside' and 'Close My Eyes,' songs that most people wouldn't know, and these songs have become anthemic for them for their own personal reasons."
Carey also has shared stories of growing up with lots of gay people in her life, including a couple of gay men she said helped "co-raise" her. She invited a gay couple on stage to propose at one of her shows during her Vegas residency and featured LGBT couples in her video for "I Want To Know What Love Is."
Of course, a big part of Mimi's appeal is all those diva theatrics. Whether she's serving up crazy on Home Shopping Network or throwing shade with Nicki Minaj on American Idol, Carey is clearly not afraid of a little camp. Plus, let's not forget she's gifted the gays with two of the most beloved pop culture institutions "All I Want For Christmas Is You" and Glitter.
Kick off your Labor Day weekend right with five of our favorite Mariah clips below.
https://www.youtube.com/watch?v=JYZ73ae0yjY
One of Mariah's most important early performances was the powerful rendition of "Vision of Love" at the 33rd Annual Grammy Awards in 1991. Following "Vision of Love," three other singles from her self-titled debut album reached No. 1 on the Billboard Hot 100, making her the first act to have their first four singles take the top spot since The Jackson 5.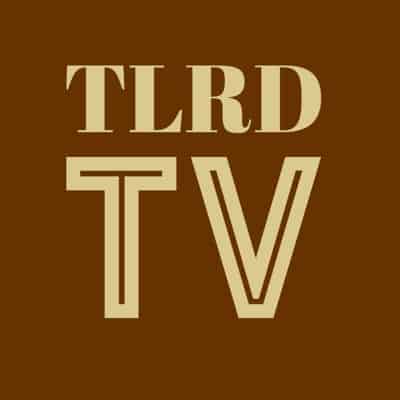 Mariah has no shortage of gut-wrenching ballads, but "Hero," off her third album, 1993's Music Box, has become something of a gay anthem. She described the effect the song has had on her fans on The Adventures of Mimi Tour DVD: "Someone asked me to write a song and they told me the story, and you know it was kind of a moving concept or whatever. And I did it, and I was like you know it's not necessarily what I like per se, but after doing the song over and over again and having people coming up to me and saying, thank you for writing 'Hero' because it saved my life or it saved my father's life or my brother's or sister's life, or something of that nature, I said I always have to sing that song when I'm performing because if I don't, you never know who I'm leaving out and you know what, in times of my life I've had to turn to that song lyrically and flip it onto my own life and sing it to myself."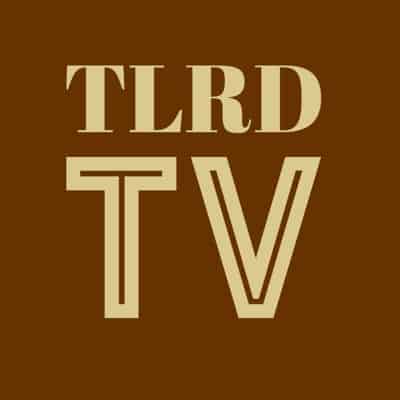 The other career-defining Carey ballad is her aforementioned duet with Boyz II Men, "One Sweet Day." The song spent 16 weeks at number one, and to this day remains the longest running number one of all time. The song's lyrics were partially inspired by people who died during the AIDS epidemic, specifically one half of C+C Music Factory, David Cole, who had worked previously with Mariah.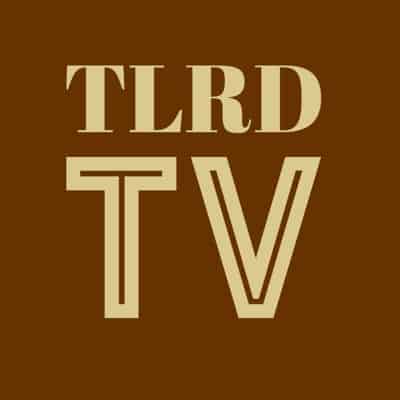 It's impossible to talk about the gay community's love for Mariah Carey without mentioning Glitter. One of those so-bad-it's-good films, Glitter was a box-office bomb but has since become something of a camp classic. Though the semi-autobiographical film is for sure a blemish on Carey's career, it wasn't the end of Mariah's work as an actress. She also appeared in Lee Daniel's film Precious, earning praise for her performance.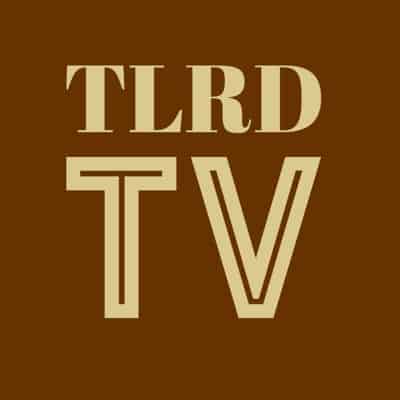 Following Glitter's flop, a strained relationship with new label Virgin and her poorly-received album Charmbracelet, Carey came roaring back in 2005 with The Emancipation of Mimi. The album's second single "We Belong Together" sat atop the Billboard Hot 100 for 14 weeks, becoming one of the second longest running number one songs.
That barely scratches the surface of Mariah's expansive catalog. What are your favorite Mariah moments?