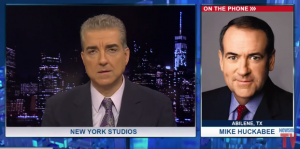 Poor Ted Cruz tried to cash in on the Kim Davis anti-gay spectacle but Mike Huckabee beat him to the punch.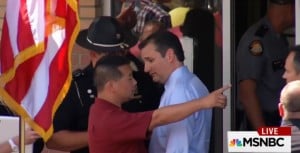 Yesterday, we showed you video of Rachel Maddow dissecting a surreal clip outside the Carter County Detention Center where a bemused-looking Cruz was blocked from taking part in the "Kim Davis" money shot after she was released from jail.
"So when it comes to political exploitation of the county clerk who's in contempt of court in Kentucky, we have an obvious winner," said Maddow on the segment.
Now, Huckabee is speaking out about his team's decision to keep Cruz away from the spotlight at the "Free Kim Davis" rally.
Said the former Arkansas governor in an interview with Newsmax's Steve Malzberg:
This was our event. My team put it together. We're the one's who recruited the people not only to be on the program, but we're the ones who coordinated the effort. We're the ones who secured the permits, the staging. We had no idea Ted Cruz was going to show up until the day before and he didn't call us, he called several other people on the program and asked about it. Of course anybody is welcome, it's a free rally. He can come. But he's not free to come to an event that we're putting together and invite himself on the program…
Watch below [starts around the 5:45 mark]: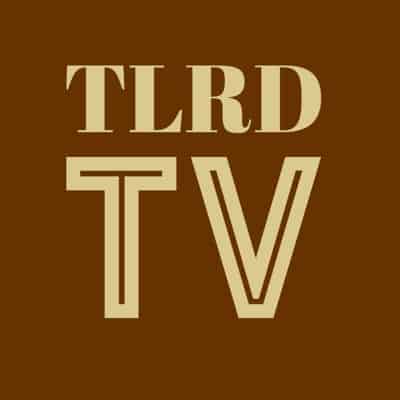 [h/t Mediaite]