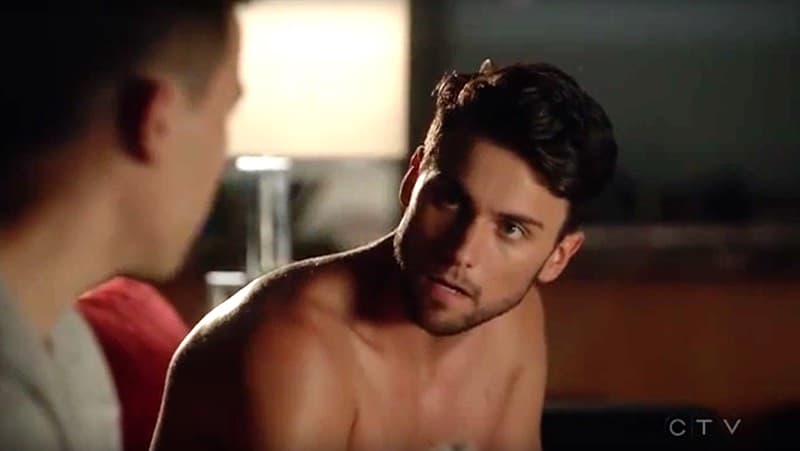 The topic of Pre-Exposure Prophylaxis (PrEP), was broached on primetime network television for the first time this week in a scene from the premiere of Shonda Rhimes hit drama How To Get Away with Murder that has AIDS Services organizations and PrEP advocates singing the show's praises.
Watch the scene between Connor (Jack Falahee) and Oliver (Conrad Ricamora):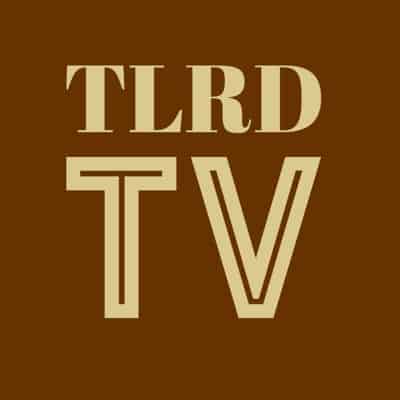 PrEP is an HIV-prevention method said to be effective 92% of the time by the CDC, in which a pill is taken daily to inhibit transmission of the virus. A recent two and a half year case study of Truvada (the Gilead PrEP pharmaceutical) revealed that not among 600 participants, not a single participant in the study contracted HIV.
Writes Tyler Curry for HIVEqual:
The season opener, written by Peter Norwalk, had skirted the after-school vibe of HIV messaging, and instead showed Connor and Oliver moving forward with their relationship. Connor, who was profoundly underdeveloped in the first season as the slutty, shameless gay character, shows depth and feeling in his interactions with Oliver. The two discuss sex and HIV in a way that many, if not most of HTGAWM's viewers surely have never seen before.
Curry notes that PrEP advocates are pleased that network (PrEP has been discussed in a substantial way on cable in HBO's Looking) television has taken on this topic for the first time :
Eric McCulley, a PrEP advocate and moderator of the popular Facebook group, PrEP Facts, championed the episode.
"To my knowledge, it's the first time PrEP has ever been seriously mentioned on network primetime television. That's a big megaphone for a serious sexual health topic."
#HTGAWM and @shondarhimes educate audiences on #PrEP. Yes! HIV shouldn't stand in the way of love. #GreaterThanAIDS pic.twitter.com/igfYv0aWDQ

— Greater Than AIDS (@GreaterThanAIDS) September 25, 2015