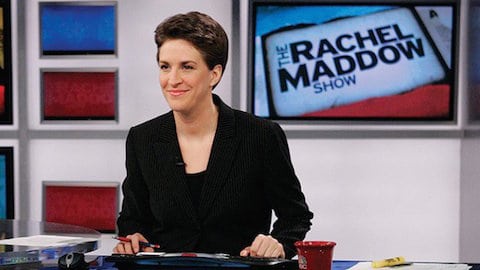 Rachel Maddow is the first to acknowledge that her journey from morning show radio host to the first openly gay primetime news anchor and one of the most beloved newspeople in America is an unlikely one.
As she described it in a 2008 interview with OUT, "I'm a big lesbian who looks like a man. I am not, like, Anchor Babe, and I'm never gonna be."
Sure, Maddow challenged the status quo of female TV news personalities (she once described appearing alongside right-wing conservative radio host Blanquita Cullum, "She's like the Zsa Zsa Gabor of talk radio,and then there's me, in a man's shirt, saying 'Don't put any makeup on me, I'm a dyke!'"), but she's also challenged the discourse. Her wonky, heavily-researched reporting and commentary grounded her TV appearances in measured dialogue and eschewed the sort of shrieking hysteria that dominated news programs' gleeful sparring matches between opposing views.
While Maddow has often been portrayed as a symbol for the Left, she's been known to challenge politicians and policies from both sides. "I'm a national security liberal, which I tell people because it's meant to sound absurd," she said to The New York Times in 2008. "I'm all about counterterrorism. I'm all about the G.I. Bill."
She's also been all about the global LGBT community, ceaselessly featuring segments diving deep into DOMA, Don't Ask, Don't Tell, and anti-gay laws across the globe.
"Well, I think Ellen DeGeneres has shown people are ready for her," Ms. Maddow said, using a morning-show analogy. "But I will not dance the way Ellen does."
Get acquainted with more Maddow in the clips below.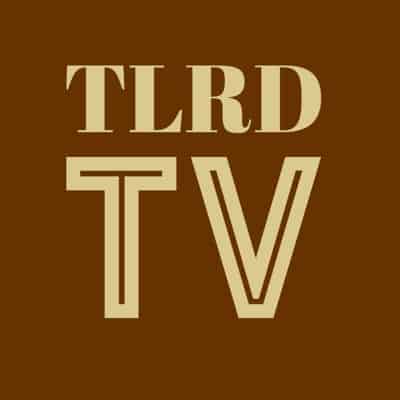 Maddox appears to have always been a rabble-rouser of sorts. Before she was sharing her commentary over airwaves, she shared a similarly wry and stirring speech to her high school graduating class at Castro Valley High School. She also volunteered and advocated during the AIDS crisis. "I had a very acute sense that something was happening to 'my' people even before I knew I was gay. I was very moved by what was going on. Growing up in the Bay Area as a gay kid was devastating. It defined the world in a very serious way for me, in a life-or-death sort of way. I had a lot of older friends and many of them died. There was a sense of: look, your life is happening now. This may be all you get."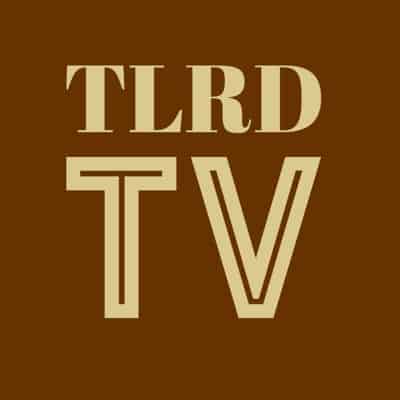 Maddox became a regular panelist on MSNBC's Tucker in June 2005, often engaging in lengthy, heated exchanges with Pat Buchanan, a man she recalled declaring a culture war against LGBT people during the 1992 Republican convention. That was only two years after Maddow had come out, and it had a profound impact on her. She told The Washington Post, "I felt my country was declaring war on me."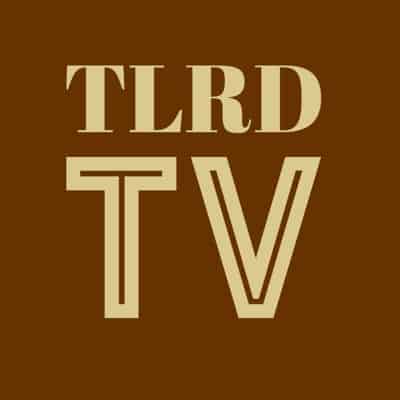 In 2008, as the presidential race began to heat up, Maddow sat in as substitute host on Countdown with Keith Olbermann, receiving rave reviews and excellent ratings among young people (a tough demo for cable news). MSNBC President Phil Griffin attributed at least some of that success to Maddow's approach to telling a story in an interview with The Hollywood Reporter. "Rachel is informed, she does her homework, she preps better and longer than anyone, she is fair and always smart."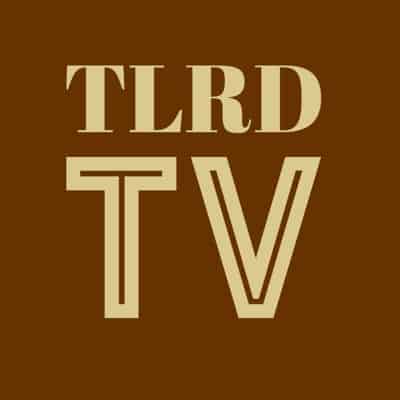 It wasn't long until Maddow was given a show of her own, making her the United States' first openly gay anchor in primetime news. The Rachel Maddow Show premiered on Sept. 8, 2008, and, a little more than a week later, she brought in 1.8 million viewers, beating even CNN's Larry King Live. Her show would go on to elevate MSNBC's standing as a network and win a News and Documentary Emmy Award for Outstanding News Discussion and Analysis.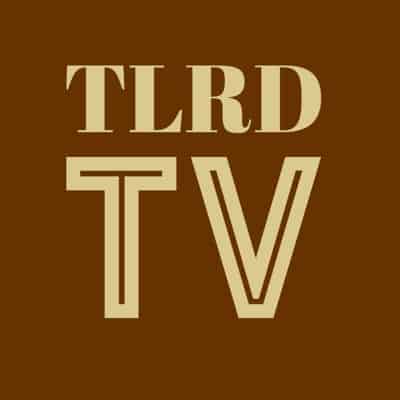 With the next presidential election already heating up, Maddow shows little sign of backing down. (Watch her discuss Trump's surge, above.) There will no doubt be more from Maddow as we near the 2016 election. "I'm trying to be influential," she once told The LA Times. "I'm trying to be part of the discussion. You reach people in television in a way that allows you to make more of an impact. If that's the game you've decided to play, you might as well try to win."
What's your favorite Maddow memory?