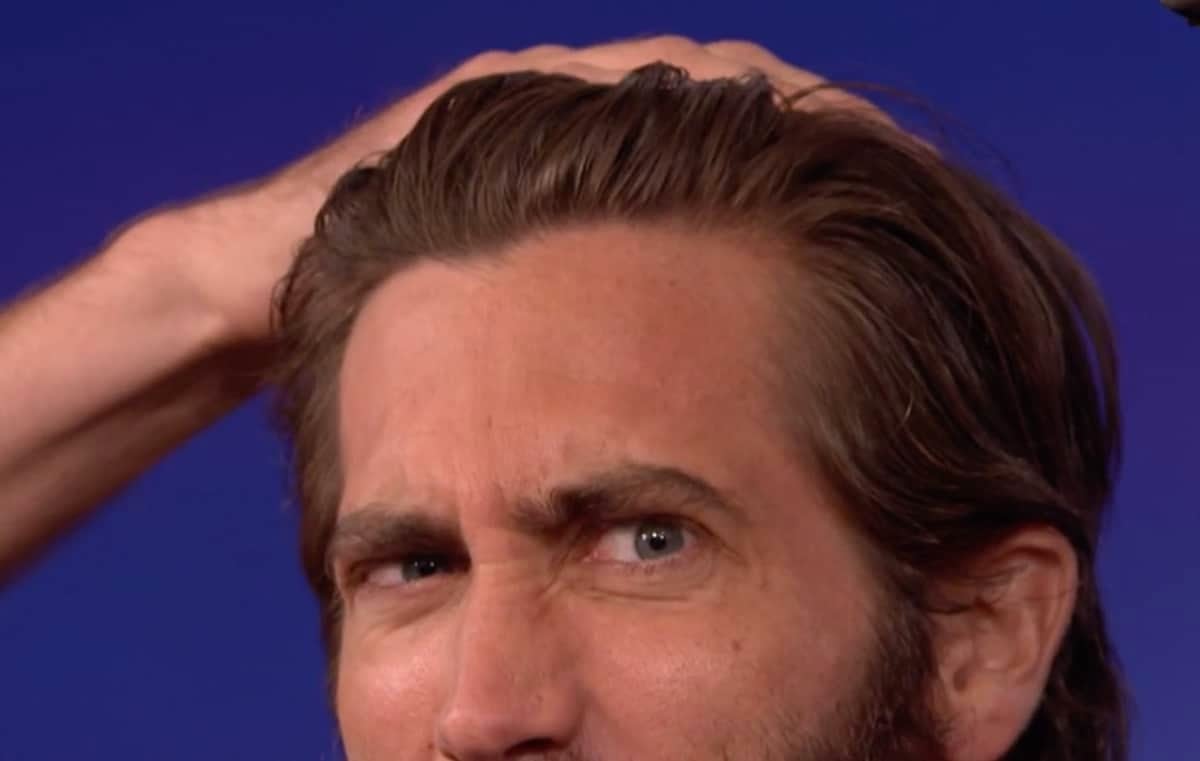 Radio producer, writer, and podcast host Starlee Kline appeared on Conan O'Brien's show this week and discussed a recent episode of her podcast Mystery Show. The premise of Mystery Show is to figure out a minor mystery that can't be solved by Googling alone. On the episode, Kline decided to figure out the actual height of Jake Gyllenhaal because there are online forums devoted to the topic.
Gyllenhaal called in to the show and said he was 5'11" and a half. But the internet still wouldn't believe it.
So Gyllenhaal showed up to Conan where he was officially measured.
Watch the Jake Gyllenhaal height question get solved: