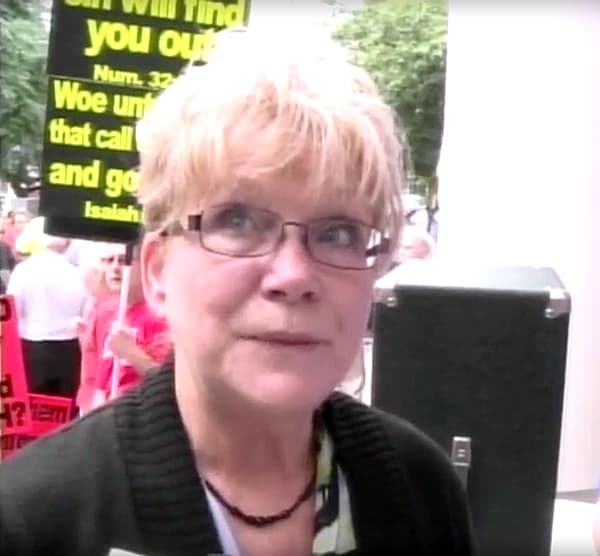 Following the Kim Davis debacle, another Kentucky county clerk has announced that she will only issue marriage licenses to heterosexual couples.
Along with Casey County Clerk Casey Davis, Whitley County Clerk Kay Schwartz (right) stopped issuing marriage licenses because of her religious opposition to same-sex marriage, reports WKYT.
However, Schwartz says she is now granting licenses to "bride and groom" couples only.
Speaking back in July, Schwartz said:
"I would love to see [same-sex marriage] banned, but like I said, they have their right to their belief. I have my right to my belief. So whatever they can do to take it away from my office, then so be it."
ACLU Program on Freedom of Religion and Belief senior staff attorney Heather L. Weaver said in a statement:
"Ms. Schwartz's plan to discriminate against same-sex couples blatantly violates the law. As a County Clerk, she must issue marriage licenses to all couples on equal terms. We are closely monitoring the situation."
Last week, the Vatican denied claims that Pope Francis had asked to meet and offer support to Davis.
Watch WYMT's report: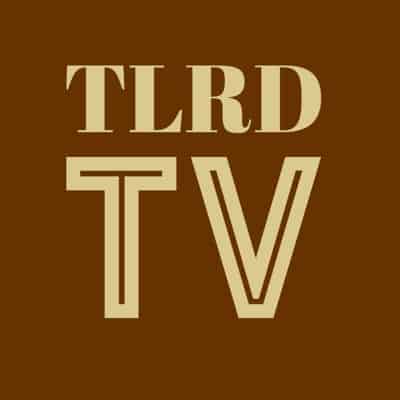 (Image via Whitley County Fiscal Court)