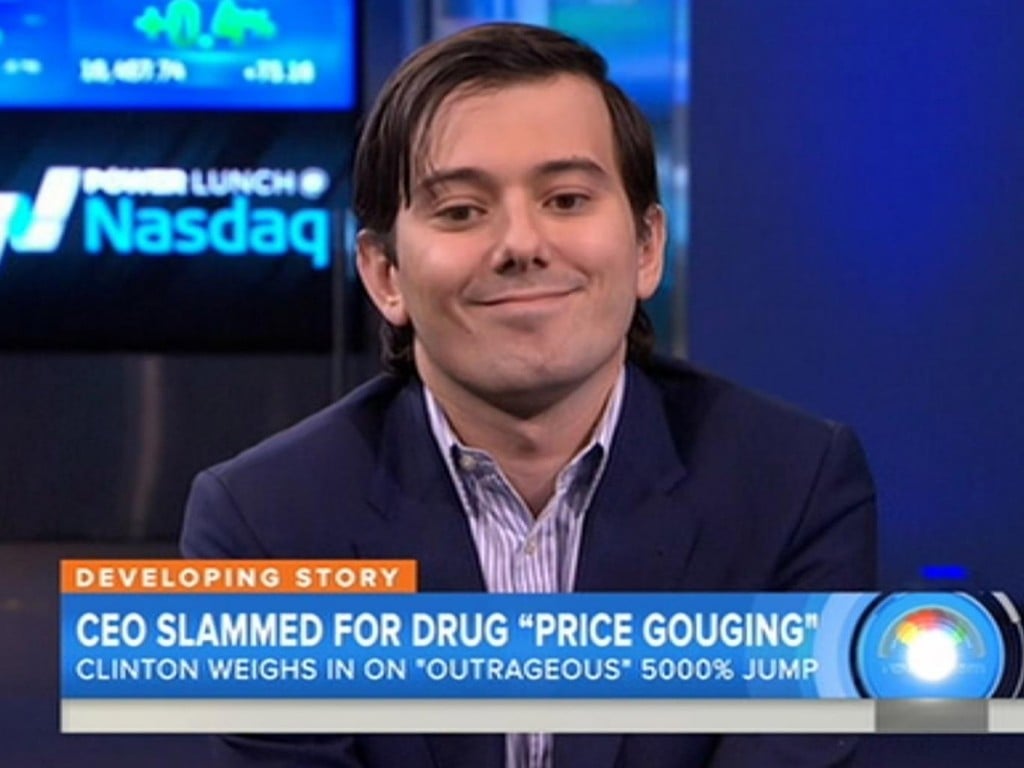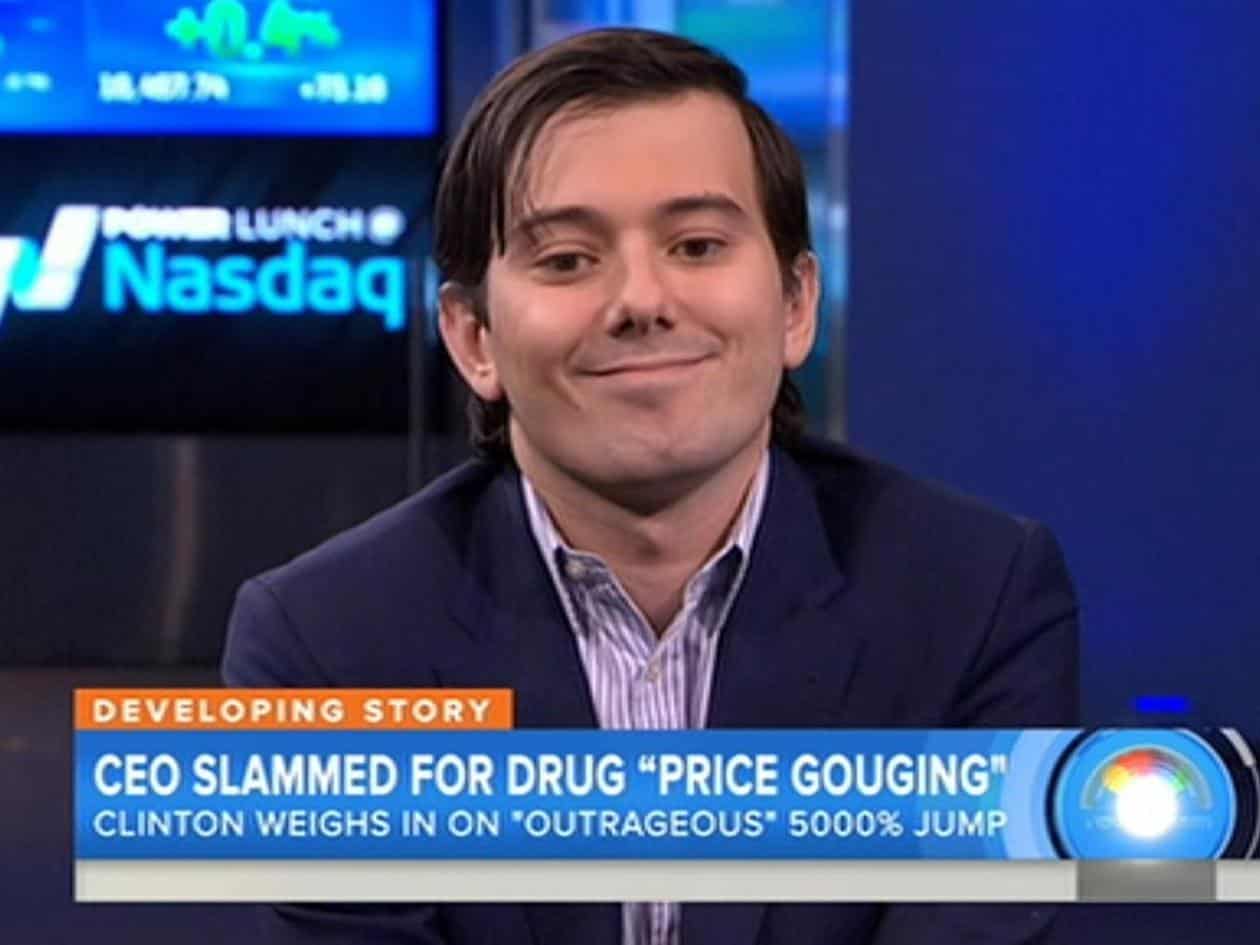 Turing Pharmaceuticals CEO and founder Martin Shkreli has some new competition.
Imprimis, a San Diego-based pharmaceutical company, has announced it will now sell a "customizable compounded" version of the drug Daraprim, commonly prescribed to help those living with HIV/AIDS, for $1 per pill. The announcement comes in direct response to Shkreli's decision late last month to hike the price of Daraprim from $13.50 per tablet to $750 per tablet.
"While we respect Turing's right to charge patients and insurance companies whatever it believes is appropriate, there may be more cost-effective compounded options for medications, such as Daraprim, for patients, physicians, insurance companies and pharmacy benefit managers to consider," Imprimis CEO Mark Baum said in a statement.
"This is not the first time a sole supply generic drug — especially one that has been approved for use as long as Daraprim — has had its price increased suddenly and to a level that may make it unaffordable," Baum said.
"In response to this recent case and others that we will soon identify, Imprimis is forming a new program called Imprimis Cares which is aligned to our corporate mission of making novel and customizable medicines available to physicians and patients today at accessible prices," Baum said.
As it turns out, Daraprim was previously sold for $1 per tablet before being increased to $13.50 and finally escalated to the rate of $750 per tablet thanks to Shkreli.
Daraprim has been around since 1953 and is commonly used today to treat patients with HIV and AIDS to help them fight off toxoplasmosis, a type of parasitic infection. Shkreli's decision to hike the price of Daraprim so dramatically elicited a public outcry that eventually led him to say he would reduce the drug's price, though he would not specify what that price would be.
Meanwhile, Imprimis says its compounded-to-order version of Daraprim will help reduce side effects frequently associated with the drug because of an added ingredient, leucoverin.