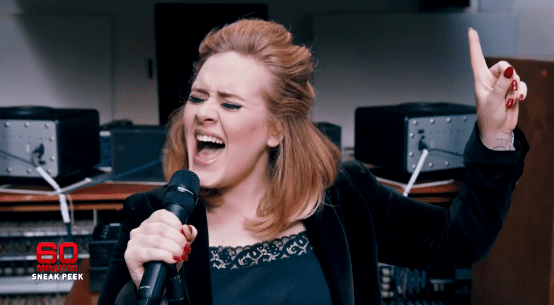 Adele broke records with the debut of her first new single in three years, "Hello." Now the songstress is giving fans a taste of her next single off her forthcoming album 25.
Appearing on 60 Minutes Australia this coming Sunday, Adele will give an exclusive performance of "When We Were Young." Previously unheard by the public, the sample tweeted out by 60 Minutes hints at what we can expect from the rest of 25.
Take a listen below:
A WORLD EXCLUSIVE | Music superstar @Adele​ opens her heart and her studio – 8.10 SUNDAY https://t.co/rMRu7S1p9h

— 🛹 (@iipapi) November 16, 2015
Are you excited for "When We Were Young" and the countless covers to come?