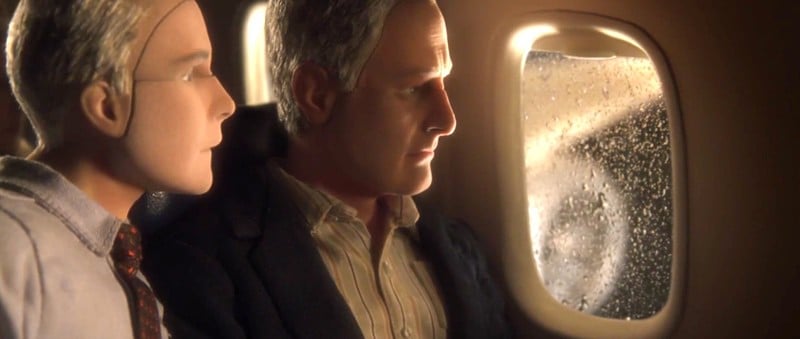 A man's inability to connect with other people is at the center of the new stop motion animated film from Charlie Kaufman, the screenwriter behind Eternal Sunshine of the Spotless Mind, Being John Malkovich, and Adaptation. Anomalisa was co-written with Duke Johnson.
The film, voiced by David Thewlis, Jennifer Jason Leigh, and Tom Noonan, was originally conceived as a stage play and was funded entirely through Kickstarter. 5,770 backers pledged $406,237 to finance the film.
The puppets were created with 3-D printers. The film, which won the Grand Jury Prize at the 72nd Venice International Film Festival, is set for release on December 30.
Watch:
https://www.youtube.com/watch?v=DT6QJaS2a-U