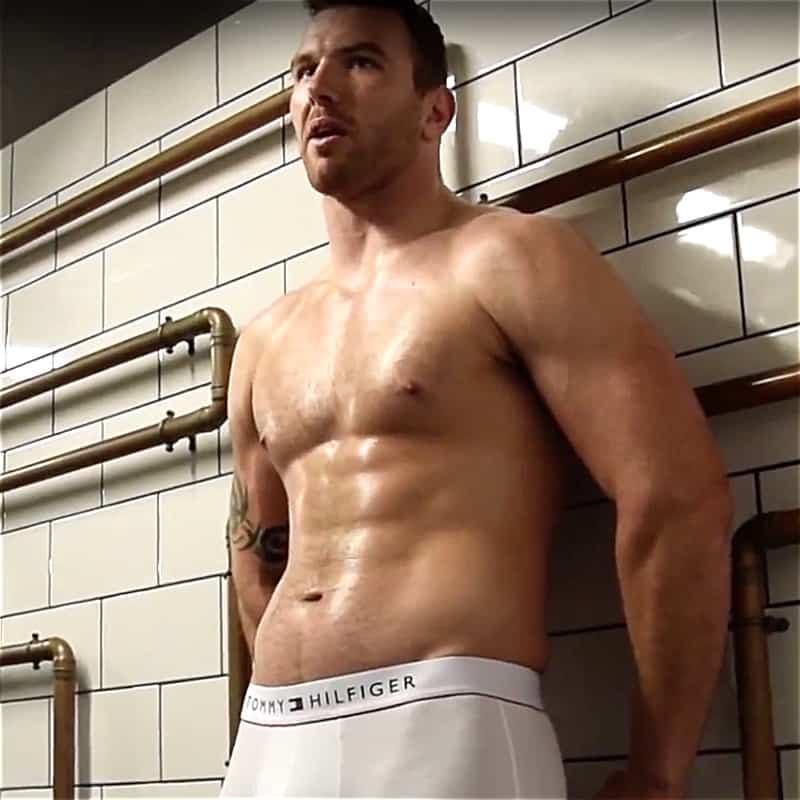 Back in August Keegan Hirst became the first British pro rugby league player to come out as gay. Hirst is a prop forward for the Batley Bulldogs in West Yorkshire, England.
Said Hirst in his August interview: "I'm comfortable in my own skin, probably for the first time ever. Now I feel like I'm letting out a long breath that I've held in for a long time. The only time I felt free of the torment was when I stepped on the rugby pitch. Now I feel free."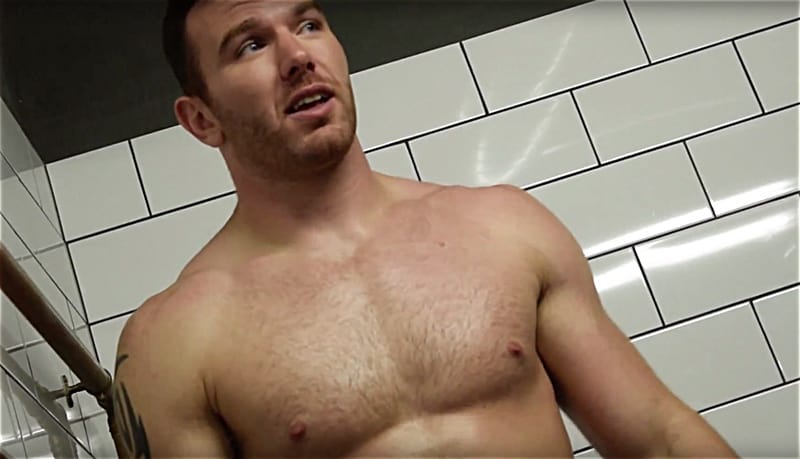 Now Hirst has stripped down to that skin and a very revealing set of Tommy Hilfiger underwear in a steamy new shoot for UK magazine Attitude's Awards issue.
Enjoy: