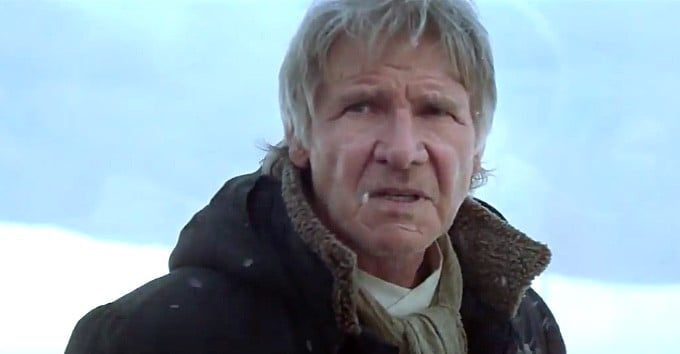 As the release of the much-anticipated Star Wars: The Force Awakens approaches, we're getting more and more glimpses at footage and storylines. See the first trailer and the international trailer here and here.
The latest comes in the form of a TV spot narrated by Lupita Nyong'o, who plays space pirate Maz Kanata in the upcoming film.
Says Nyong'o/Kanata in the new spot, which features Han Solo, a dogfight between the First Order and the Resistance, and spherical droid BB-8.
"I have lived long enough to see the same eyes in different people. I see your eyes. I know your eyes."
Watch: