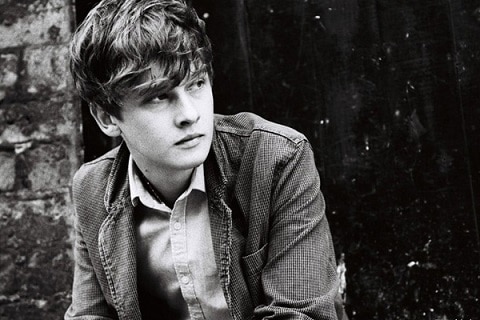 This week in new music: former The Corals guitarist Bill Ryder-Jones almost rocks out but won't upset fans of deeply confessional alt pop, Cowboy Junkies release an epic four-CD compilation, Paul Weller returns to form at 56 on Saturn's Pattern and Scottish miserablists The Twilight Sad strip back last year's Nobody Wants to Be Here & Nobody Wants to Leave for pure listening pleasure and The Muppets cover "Bohemian Rhapsody."
---
Bill Ryder-Jones – West Kirby County Primary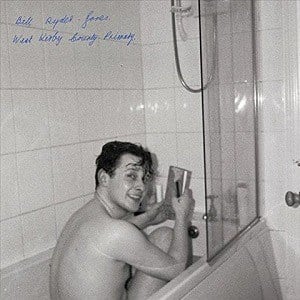 The former guitarist with English indie act The Coral, Bill Ryder-Jones (above) has on two previous solo albums revealed himself to be something of a consummate musician and performer.
Released to critical acclaim, his 2011 debut album If… was an orchestral album recorded with the Royal Liverpool Philharmonic, an imaginary film score for a movie that doesn't exist inspired by Italo Calvino's novel If On A Winter's Night A Traveller….
The 2013 follow-up On A Bad Wind saw Ryder-Jones take center stage on a collection that brings to mind the confessional work of the likes of Mount Eerie.
On West County Kirby Primary, there is much in the way of a similar sound. However, his hushed vocals – see "Tell Me You Don't Love Me Watching" and "Daniel", a song about parents losing a child (Daniel, you belong to the ocean…) – often give way to a heavier sound on the almost-rock "Two to Birkenhead" for example.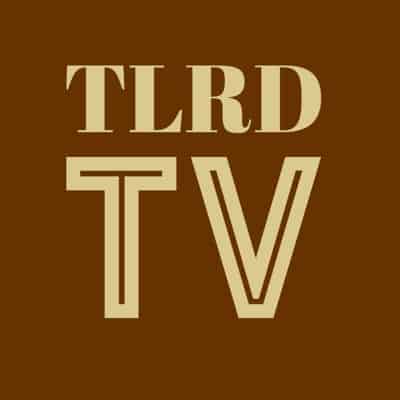 ---
Cowboy Junkies – Notes Falling Slow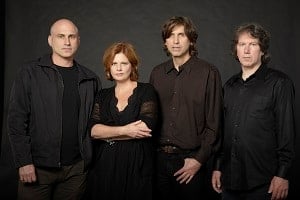 A four-CD box set, Notes Falling Slowly includes three albums recorded by Canadian alt folk act Cowboy Junkies.
Along with the remastered versions of Open, One Soul Now and At The End Of Paths Taken, the package also includes a CD of newly recorded songs written during the making of those albums.
Of the new recordings, the beautiful "Cold Evening Wind" is most likely to strike a chord with the legions who bought The Trinity Session and The Caution Horses back in the band's heyday.
A timely and perfect reminder of why an underrated band had great initial success that in no way explains their fading fortunes.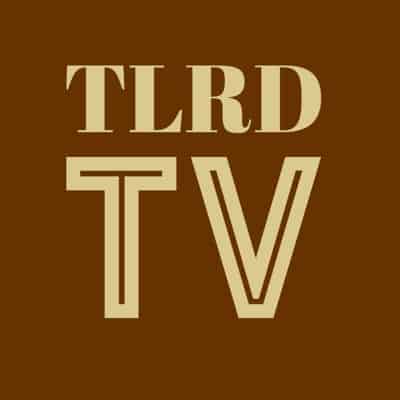 ---
Paul Weller – Saturn's Pattern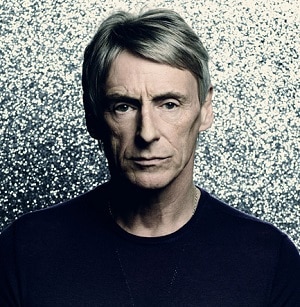 At 56, Paul Weller is something of an elder statesman of the English pop scene.
From the still fresh thunder of The Jam to the unexpected 1980s pop act The Style Council and right through to his prolific solo work, Weller is always hailed although often difficult, especially with his recent experimental output.
On his 12th solo album Saturn's Pattern, Weller has perhaps come out of the other end of a midlife crisis with a collection that borrows from many styles – compare 1970s rock tribute "White Sky" with pop offering "Going My Way" which recalls both The Style Council and The Beautiful South and "Pick It Up," a mesmerizing offering worthy of Merchandise.
However, you get the feeling that Weller has rediscovered his craft. Saturn's Pattern reminds you that he is one of the best songwriters in England and a worthy contemporary of Paddy McAloon.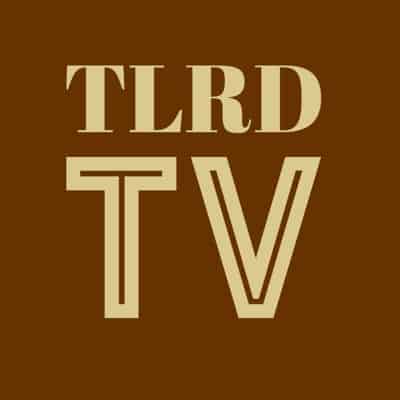 ---
The Twilight Sad – Òran Mór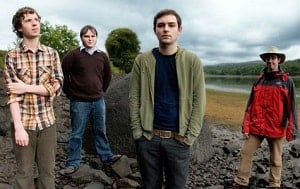 In the build up to last year's Nobody Wants to Be Here & Nobody Wants to Leave, there was a palpable sense that Scottish miserabilists The Twilight Sad were perhaps coming to an untimely end. However, the album proved to be critical hit and even managed to notch up close to 2 million plays on Spotify.
Not bad for an outfit often seen as less bombastic and second-run version of Muse.
Recorded live in Glasgow, Scotland, Òran Mór includes most of Nobody Wants to Be Here & Nobody Wants to Leave in fine acoustic format along with covers and b-sides.
Always interesting to hear a band doing an alternative take on earlier work, the album is particularly effective as it strips back a charged set to reveal powerful songwriting. This is perhaps best revealed in "I Could Give You All That You Want."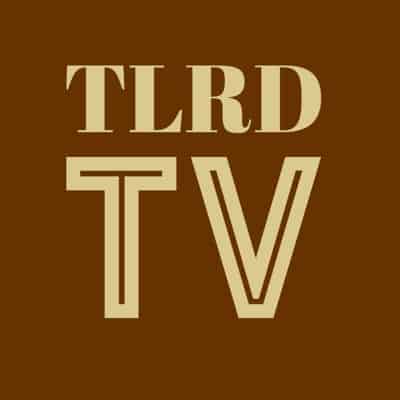 ---
Queen – Bohemian Rhapsody
Yes, you are that old.
Released on October 31st, 1975, "Bohemian Rhapsody" has since become one of the most recognizable songs in music history. Whether legendary status is based on irony, songwriting or aural madness, the song has been covered umpteen times.
Here's two of our favorite homages.