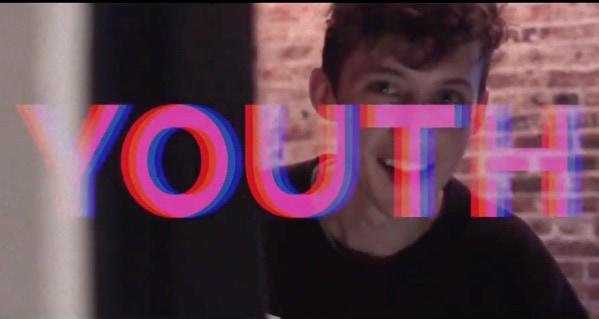 Troye Sivan is a busy man. He's got a full-length album, Blue Neighbourhood, coming out December 4 and he just played his first ever live shows on handful of sold out dates across the U.S.
We've already heard many of the tracks in the video trilogy of "Wild", "Fools", and "Talk Me Down".
Today, Sivan released a lyric video for the lead single off his new album, "Youth", which consists of footage shot on his first shows. He also released a teaser for a new track called "Heaven" which features Betty Who. And, announced a whole lot more tour dates.
Says Sivan in the teaser:
"The hardest person to come out to for me was myself. When I first started to realize that I might be gay, I had to ask myself all of these questions. These really, really terrifying questions. Am I ever gonna find someone? Am I ever going to be able to have a family. If there is a god, does that god hate me? If there is heaven, am I ever going to make it to heaven. And those were really, really scary questions for a 14-year-old."
Watch the teaser: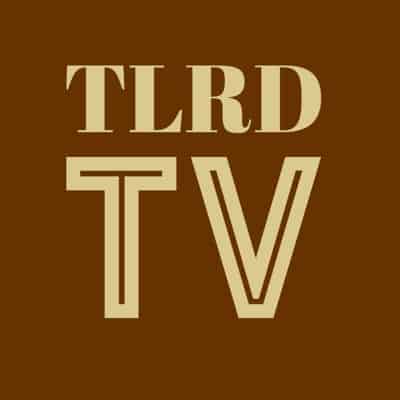 Added Sivan on YouTube: "'Heaven' is one of the most personal songs on the album. hope you guys love it. wanna say thanks to the incredible Betty Who, Jack Antonoff, and Alex Hope for their work on this song. love u guys."
And here's the lyric video for "Heaven":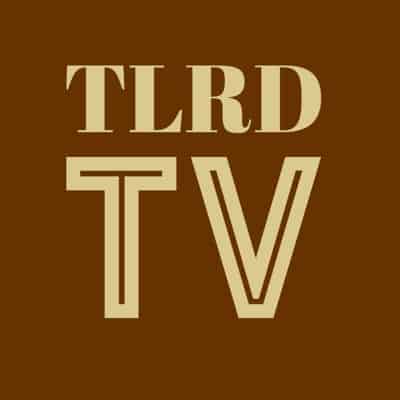 Sivan also announced a boatload full of tour dates:
NORTH AMERICAN TOUR DATES:
February 3
     The Vogue                         
   Vancouver, BC*
February 4
     Showbox Sodo                      Seattle, WA
February 6
     Roseland Theater                 Portland, OR
February 8
     Fox Theatre                       
    Oakland, CA
February 11
   The Belasco                       
   Los Angeles, CA
February 12
   The Belasco                       
   Los Angeles, CA
February 16
   Ogden Theatre                     Denver, CO
February 19
   First Avenue                        
  Minneapolis, MN
February 20
   The Rave                          
     Milwaukee, WI
February 22
   House of Blues                      Chicago, IL
February 23
   House of Blues                      Chicago, IL
February 24
   Royal Oak Music Theatre     Royal Oak, MI
February 26
   Danforth Music Hall              Toronto, ON
February 27
   Corona Theatre                    Montreal, QC
February 29
   House of Blues                      Boston, MA
March 1
         Webster Hall                          New York, NY
March 2
         Webster Hall                          New York, NY
March 4
         The Fillmore                      
     Philadelphia, PA
March 7         930 Club                          
       Washington, DC*
March 8         930 Club                          
       Washington, DC*
March 10
       Variety Playhouse                  Atlanta, GA
March 12
       House of Blues                      Lake Buena Vista, FL
March 13
       Fillmore                      
            Miami, FL
March 16
       House of Blues                      Dallas, TX
March 17
       House of Blues                      Houston, TX