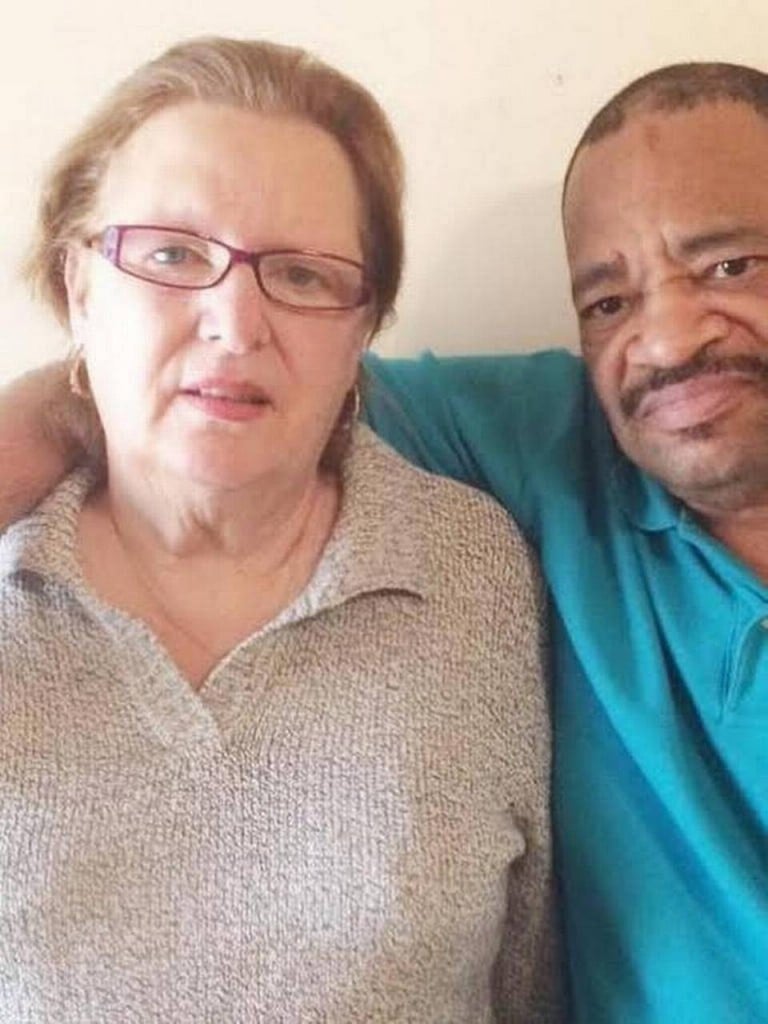 A North Carolina law allowing magistrates with religious objections to stop performing all marriages to avoid marrying same-sex couples is unconstitutional, according to a federal lawsuit filed today.
The suit, brought by two same-sex couples and an interracial couple, alleges that Senate Bill 2, passed earlier this year, violates the establishment clause of the First Amendment, and the equal protection and due process clauses of the 14th Amendment.
At least 32 court magistrates in North Carolina have stopped performing marriages under the law, including all four in McDowell County, forcing the state to bring in officials from other areas to serve residents.
"This law distorts the true meaning of religious freedom," the Rev. Jasmine Beach-Ferrara, executive director of the Campaign for Southern Equality, said in a release announcing the lawsuit. "From the day it was proposed, it is clear that SB2 is about one thing and one thing only — finding a new way to discriminate against same-sex couples."
The plaintiffs include Carol Ann Person and Thomas Person (above), who were denied the ability to marry in 1976 by magistrates who said it would violate their religious beliefs against interracial marriage. A federal judge later ordered the magistrates to comply with the U.S. Supreme Court's ruling in Loving v. Virginia, but the lawsuit alleges that Senate Bill 2 could allow magistrates to opt out of performing interracial marriages.
Lawmaker approved SB 2, part of a wave of anti-LGBT "religious freedom" legislation across the country, by overriding the veto of Gov. Pat McRory in June. The lawsuit was filed in the same court that struck down North Carolina's same-sex marriage ban in 2014.
Read the full complaint: