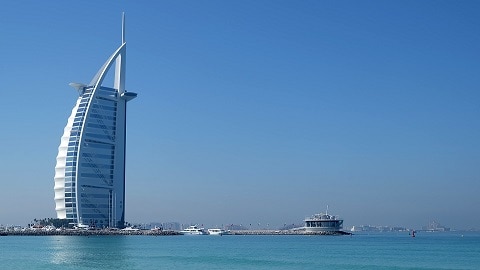 A gay British man has avoided extradition to the United Arab Emirates (UAE) after successfully arguing to a British court that he would face torture and an unfair trial because of his sexuality.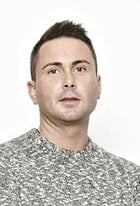 With sex between men punishable by death in UAE, a London judge ruled that 32-year-old Michael Halliday (right) "proved to the required degree that in the event of extradition there is a substantial risk that both his Article 3 and 6 rights would be breached."
Halliday, who denies an allegation that he stole £118,342 ($175,931) from a shoe shop he managed in Dubai, said:
"It is not the clearing of my name that I feared. It was more a serious question as to whether there was a realistic prospect of me being able to prove my innocence at trial given the UAE's unfair justice system and their poor track record in their treatment of foreign prisoners and particularly members of the LGBT community."
https://twitter.com/detainedindubai/status/679309776308801537
According to The Independent, he added that he intends to fight any appeal against the ruling.
Watch a video about LGBT rights in UAE below.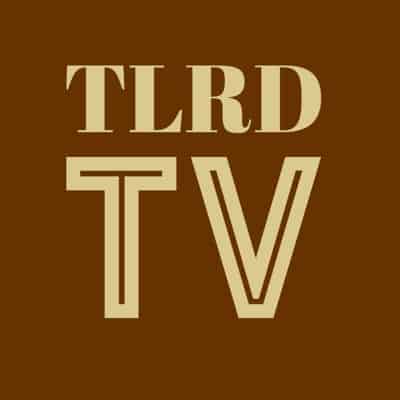 (Top image labeled for reuse via Pixabay; photo at right courtesy of Michael Halliday)