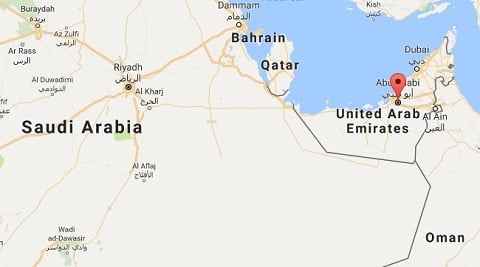 A 21-year-old Abu Dhabi man has been arrested and accused of promoting homosexuality on Instagram.
Prosecutors said the accused posted photos and his phone number on the social media app. He allegedly wore women's clothes, wigs and makeup in the photos while offering "sexual services to other men," reports 7 Days UAE.
An undercover police officer posing as a customer contacted the man who was later arrested in a sting operation.
The defendant, who has denied the charges, said a friend posted the pictures on social media with his phone number without his knowledge.
The trial has been adjourned until October 26.
Earlier this year, 57 Muslim countries including the United Arab Emirates colluded to ban LGBT groups from attending a United Nations AIDS conference dedicated to ending the global epidemic.
Watch LGBT World Channel's 10 Countries where Homosexuality is punished by Death below.
https://www.youtube.com/watch?v=TCfv5r4lh7g