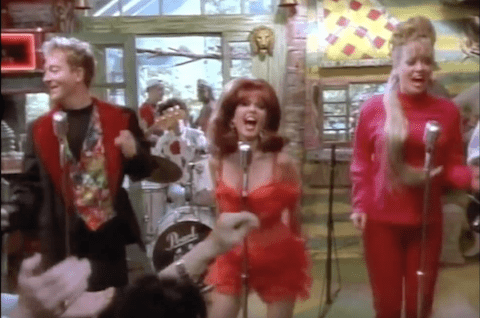 Each member of The B-52s is a worthy of celebration on their own, but collectively the band is an iconic staple of LGBT culture. From their beginnings in Athens, Georgia, in the late 1970s through their continued touring today, The B-52s have infused an unapologetically campy, queer sensibility into the pop culture lexicon.
It wasn't just the big beehive hairdos and thrift-shop clothes that endeared the bands to gay audiences. Four of the five founding members identified as LGBT.
"I think once we were more out as being gay, publicly, our audiences have become more gay, which to me is great," guitarist and compose Keith Strickland told Toronto's fab Magazine. "I've always thought rock 'n' roll was so queer anyway! Even if you're not gay. I always thought Prince was gay, I always thought David Bowie was gay. When I was a kid, I thought Mick Jagger's gotta be gay."
The band, whose inescapable hits include "Rock Lobster," "Roam" and, of course, "Love Shack," are more than just a good time. After losing their guitarist Ricky Wilson to AIDS/HIV-related health complications, the group created a PSA with other icons like Allen Ginsberg, Willi Ninja, Quentin Crisp and others for amFAR.
Singer Kate Pierson discussed the larger goals of The B-52s with AfterEllen last year. "We all went through the devastating time of the AIDS crisis and I think that galvanized us to be more activists—AIDS activists … I think aside from being gay, one of the things the B-52s wanted to accomplish was for people to embrace their difference and encourage people to be who they are and accept themselves."
It's tough to pick the best of the band's catalog of punky, dancey surf-rock, but we've compiled five of our favorite tunes from The B-52s below.
https://www.youtube.com/watch?v=DnU3WoQZHJE
The B-52s' first single to appear on the Billboard Hot 100 was "Rock Lobster," which peaked at 56. The weird, wild tune includes a nonsensical run of imagined marine creatures at a beach party, but the band performs it with stunning, raw emotion. John Lennon said that hearing "Rock Lobster" inspired him to start recording again after taking five years off to raise his son. Catch an early clip of the band performing the song, above.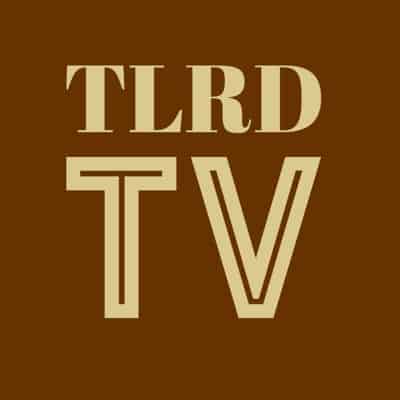 It's one of the most well-known songs in popular culture. It's the band's signature song. It's "Love Shack." The follow-up single to "Rock Lobster," "Love Shack" would become the band's biggest hit, reaching No. 3 on the Billboard Hot 100. The song was a worldwide hit, sitting at No. 1 for eight weeks in Australia. Rolling Stone included it at No. 246 on its list of 500 Greatest Songs of All Time. Watch out for an appearance from RuPaul in the colorful video above.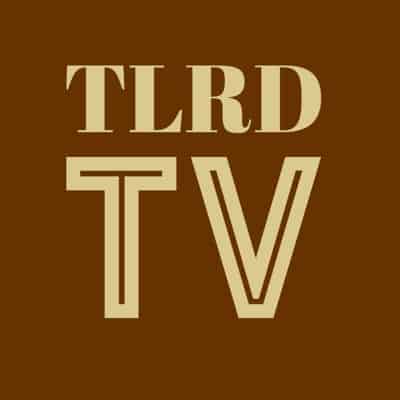 "Roam" also hit No. 3 on the Billboard Hot 100. It also earned the band a Grammy nomination for Best Pop Vocal Performance by a Duo or Group.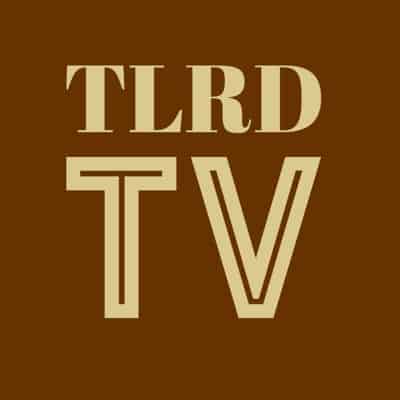 Members of The B-52s have appeared in plenty of other collaborations and solo works. Vocalist Kate Pierson appeared on R.E.M.'s "Shiny Happy People" and Iggy Pop's song "Candy." She released her first solo album last year (inadvertently attracting criticism from the trans community for her single "Mister Sister"). Personally, we're partial to Fred Schneider's solo single "Monster" and its inspired video, above.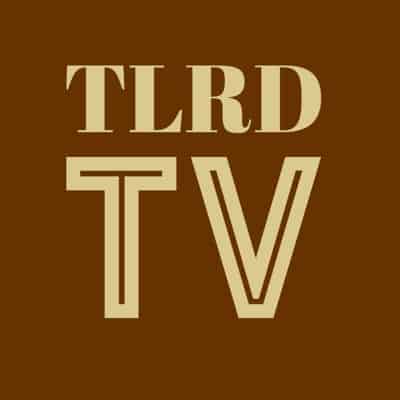 The band continues touring today, spending the summer performing alongside bands like Tears for Fears and The Psychedelic Furs. They released their last studio album, Funplex, in 2008, partially to provide new material for their live shows. The video for the title track once again features a brief cameo from RuPaul as a callback to his appearance in "Love Shack."
What's your favorite track from The B-52s?