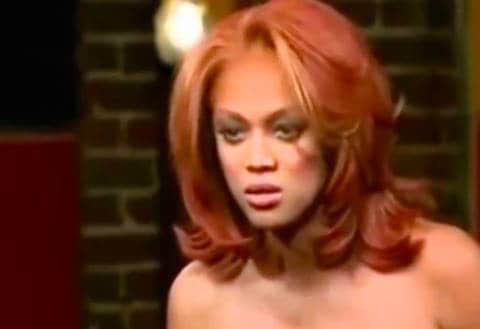 This week marked the end of an era on television as America's Next Top Model ended its 22 season run with a series finale Friday. The reality competition is the crowning achievement of its host and creator, Tyra Banks. It's the source of many a meme and unforgettable moments, but it's not only beloved for all its ridiculousness. The show also boldly put LGBT people front and center at a time before it was so en vogue.
Rhonda Loverude, whose doctoral dissertation was titled "'America's Next Top Model Is …': Enforcing or Resisting Hegemonic Heterosexuality," described the show's inclusivity to The Atlantic. "There was a hegemonic construct on America's Next Top Model that didn't necessarily match up with U.S. society as a whole: On the show, gay people were respected and revered," she said. "On the show, over and over again, the gay men who help in every aspect of the show, Tyra repeatedly tells the contestants that 'without the gay men, we wouldn't be able to do this.' In the ANTM world, it's very accepted."
The appreciation between Tyra and the LGBT community certainly goes both ways. Banks was honored with GLAAD's Excellence In Media Award in 2009, and explained her connection to her LGBT fans. "As I got older I understood that hate and discrimination and inequality was the same. And that the issues that I was going through as a Black woman were some of the issues that they had gone through … I have had a lot of success as a model, but I know I would not have had that success were it not for the gay community."
She blazed trails as a model, becoming one of the original Victoria's Secret Angels and the first African-American woman on the covers of the Sports Illustrated Swimsuit Issue and GQ. However, it's her collection of work off the runway that led to TIME Magazine declaring her one of the world's most influential people.
Let's revisit some classic Tyra moments with a few of our favorite clips, below.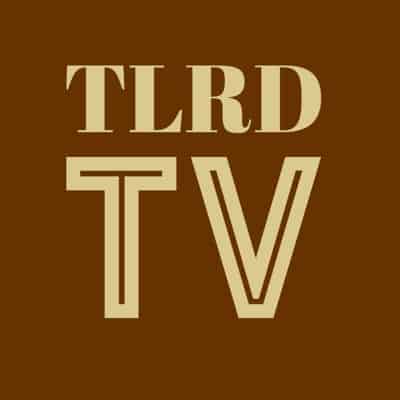 Of course, not every single gay man will be able to recite every single line from the clip above featuring Tyra ripping into a recently eliminated aspiring model on ANTM, but if you ask a group of them, chances are they could. It's the most notorious moment from the show's 22-season run, but certainly not its only memorable moment. There were countless makeover meltdowns, photoshoot themes than ranged from nonsensical to straight-up bizarre and a judging panel that was every bit as likely to cause a scene as any of the contestants.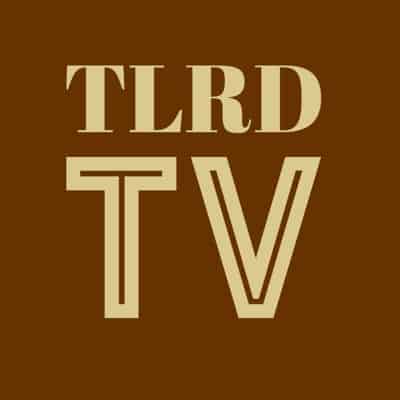 Banks' TV contributions weren't limited to Top Model. She hosted an Emmy-winning daytime talk show from 2005 to 2010. The show tackled numerous LGBT topics, including gay-for-pay porn stars, gaydar and an episode dedicated to gay men who hate being gay.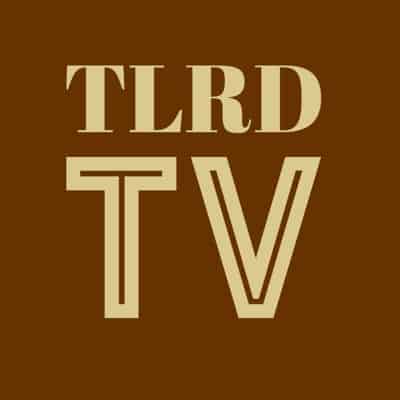 As if Tyra wasn't already enough of a character, her TV work goes beyond hosting duties. Her first role was on The Fresh Prince of Bel-Air, playing Will's friend Jackie. She's also appeared on Glee, Gossip Girl and Felicity. She also did some film work, including Love Stinks, Coyote Ugly and the TV film Life-Size, alongside a young Lindsay Lohan.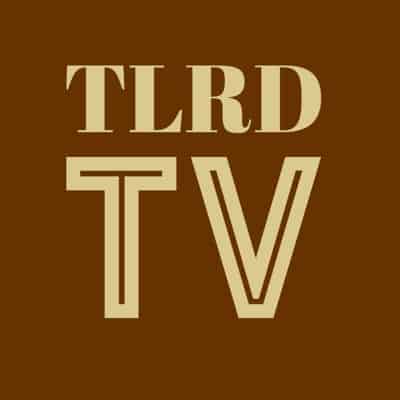 Actress, model, host, and that's just the tip of Tyra's resume. The modern-day media queen is also the author of Modelland, a young adult novel that topped the New York Times Best Sellers list in 2011. Plus, she has a cosmetics brand and even recorded the single "Shake Ya Body," which, although it probably won't end up in the Library of Congress or anything like that, it's embedded in many a gay man's memory.
https://www.youtube.com/watch?v=SUDSaRXng9I
Sure, we've had some fun looking back at all the little silly things Tyra has done to entertain us (intentionally or not) over the years. But let's not forget that throughout it all, she also introduced some pretty important topics into the mainstream. Long before the "Transgender Tipping Point," Tyra made headlines with trans model Isis King on cycle 11 of Top Model. She's long had gay judges like Jay Manuel and Miss J featured on the show, and included several LGBT contestants throughout Top Model's run. (In fact, the most recent winner, hunky Nyle DiMarco, identifies as sexually fluid.) Last year, Tyra schooled a homophobic contestant with the sharp takedown above.
What's your favorite Tyra Banks moment?