Police have arrested a second suspect in the attack on Chris and George Zander, a senior gay Palm Springs couple who were assaulted after leaving Hunters Nightclub in November. Chris Zander was knocked unconscious with a tire iron during the attack, in which anti-gay slurs were used. Chris was hospitalized with a concussion and required stitches on his skull and his lip.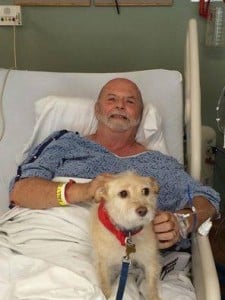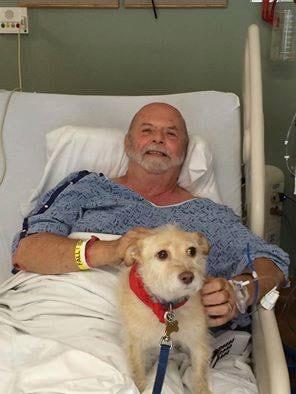 The Desert Sun reports:
Christopher James Carr, 30, of Desert Hot Springs is accused of participating in the Nov. 1 attack at Tahquitz Canyon Way and Calle Encilia, according to police.
Another suspect – Keith Terranova – was arrested Nov. 11. He pleaded not guilty to several charges and remains in custody…
…Carr was arrested on suspicion of committing a hate crime, elder abuse and battery. He was taken to the Larry D. Smith Correctional Facility in Banning and has a Dec. 3 arraignment.
Carr is being held on $500,000 bail.