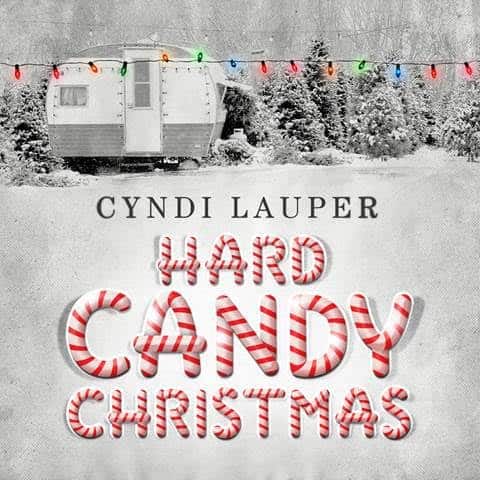 Cyndi Lauper is releasing a gorgeous cover of "Hard Candy Christmas", written by Carol Hall and originally sung by Dolly Parton for The Best Little Whorehouse in Texas. The track, which is about not letting sorrow get you down and instead thinking about the possibilities in life, is given a new wistful poignancy with Lauper's melancholic delivery.
Said Lauper to Rolling Stone: "It's very hopeful. As you look around New York City, there's a lot of people really not doing that well. I just thought that it was one of those songs that can give you strength. Somehow even if you freakin' put up a candy cane and one little Christmas light, it can make you feel better. It's such a wonderful song."
The track will appear on Lauper's upcoming album Detour, a country and R&B-inspired album heavily influenced by the '50s and '60s. It's available for download starting today.
Listen:
https://www.youtube.com/watch?v=1VRk12ktZok
And here's Lauper singing it at her Home for the Holidays benefit for the True Colors Fund last week at the Beacon Theatre in New York City: