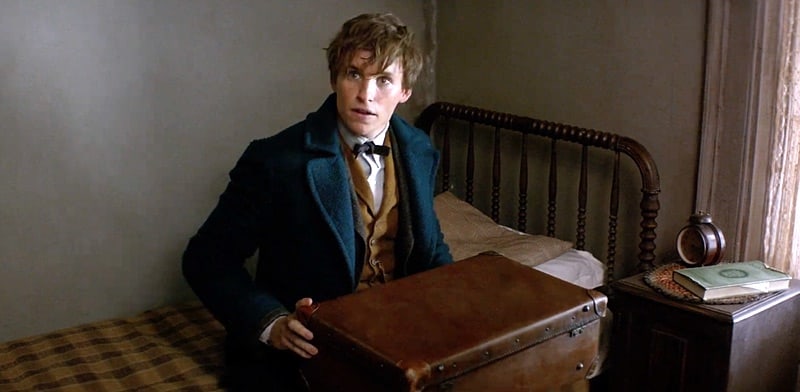 Fantastic Beasts and Where to Find Them, the J.K. Rowling spin-off of the Harry Potter series, is getting ready to hit the big screen and our first taste has arrived in the form of this trailer.
In the clip we see magizoologist Newt Scamander (Eddie Redmayne) arrive in New York with his briefcase of magical creatures. The film is set 70 years before Harry Potter's story begins.
The screenplay was written by Rowling. The film also stars Katherine Waterston, Samantha Morton, Ezra Miller, Colin Farrell, and more. It'll be here next Thanksgiving.
Watch: