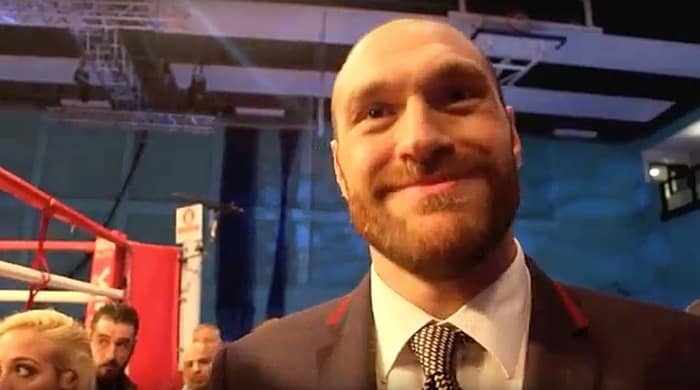 World boxing heavyweight champion Tyson Fury has once again compared homosexuality with pedophilia, labeling those who signed a petition against his nomination for a BBC sports award "50,000 wan**rs."
"I can honestly say I'm not really interested in winning BBC's Personality of they Year. I know for a million percent I've got more personality in the end of that little finger than the whole nomination group put together. And everybody in the country knows that. I've got more personality in my little toe than they've all got put together."
Earlier in the interview he told critics to "suck [his] balls."
Watch: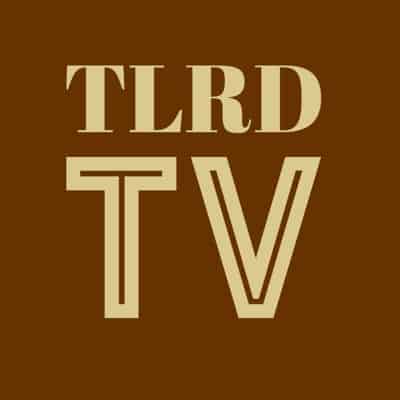 In late November, Fury beat Wladimir Klitschko for the world heavyweight crown in Dusseldorf.
In an interview earlier that month, Fury said:
"There are only three things that need to be accomplished before the devil comes home. One of them is homosexuality being legal in countries, one of them is abortion and the other one's pedophilia."
Adding fuel to the fire, a Sunday tweet from the boxer defended his comments by referencing the Pedophile Information Exchange's past affiliation with British advocacy group the National Council for Civil Liberties.
Hears how I can put homosexuality along side Paedophilia? Printed by the BBC in 2014? pic.twitter.com/8Zc4VWJAg5

— TYSON FURY (@Tyson_Fury) December 6, 2015
Defending Fury's inclusion in the BBC's Sports Personality of the Year shortlist, a spokesperson said the broadcaster does not endorse his "personal beliefs."
The number of people signing the petition has since increased to more than 90,000.
https://twitter.com/Gatz77/status/673490769865539584
Although Fury has claimed he was misquoted, journalist Oliver Holt has said he would be happy to release the recording of the interview.
Watch the pre-fight face off between Fury and Wladimir Klitschko below.
https://www.youtube.com/watch?v=f4P08LJWmLE