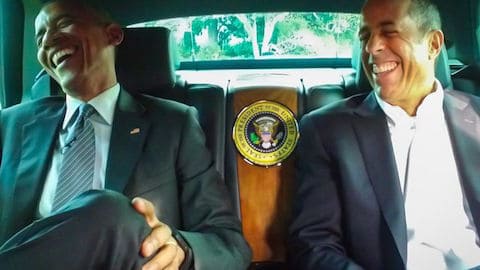 Check out our weekly guide to make sure you're catching the big premieres, crucial episodes and the stuff you won't admit you watch when no one's looking
— Comedians in Cars Getting Coffee doesn't quite live up to its name, Wednesday at 11:30 p.m. Eastern on Crackle. This time, Jerry Seinfeld isn't riding along with a fellow funnyman. Instead, he's got the POTUS riding shotgun. That's right: It's President Obama taking a spin with the sitcom star.
More picks for TV this week, below.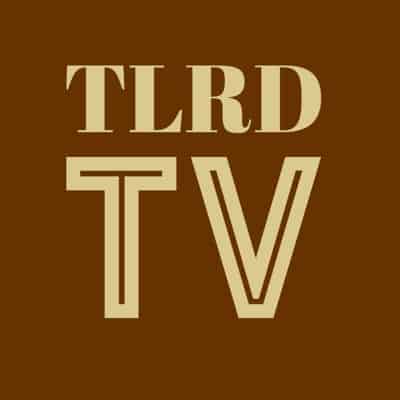 — Our favorite New Year's duo, gay icons Kathy Griffin and Anderson Cooper, are back to host New Year's Eve Live on CNN. The pair hosts lives from Times Square Thursday starting at 9 p.m. Eastern.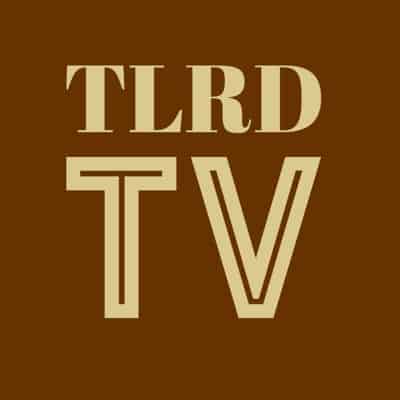 — You could ring in the new year with another gay silver fox Thursday at 10 p.m. Eastern. NBC's New Year's Eve Game Night With Andy Cohen features the face of Bravo filling in for the usual host of Hollywood Game Night, Jane Lynch. (She'll be back when the show returns for a fourth season on Jan. 5.) Cohen will join Carson Daly live from Times Square at 11:30 p.m. Eastern for NBC's New Year's Eve With Carson Daly. Get warmed up with a (sorta) New Year's-themed clip from Billy On the Street with Cohen, above.
https://www.youtube.com/watch?v=KOOq6j3aIvE
— The hills are alive with the sound of a new year as Julie Andrews hosts From Vienna: The New Year's Celebration Friday at 7:30 p.m. Eastern on PBS. The special installment of Great Performances includes the Vienna Philharmonic, conducted by Mariss Jansons, the Vienna Boys Choir and Vienna State Ballet. See a clip from last year's special above.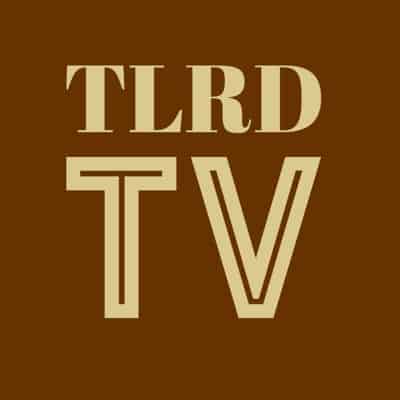 — Listen up, Cumberbitches: Start your year off with a taste of Cumberbatch in a new one-off episode of Sherlock, titled "The Abominable Bride" Friday at 9 p.m. Eastern on PBS. The adorable Martin Freeman co-stars as Sherlock's partner, Watson.
What are you watching this week on TV?