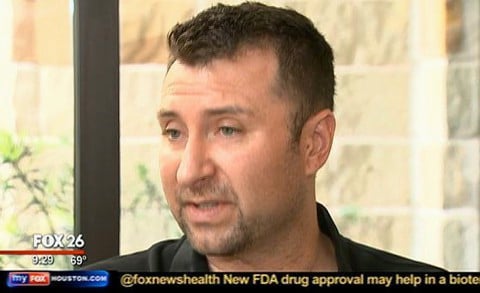 Here's a good example of why Houston desperately needs an Equal Rights Ordinance. It also happens to be one of the reasons why the city's voters overwhelmingly repealed LGBT protections, in the form of HERO, last November.
Big Oil, a major engine for Houston's economy, is still largely run by old, white, conservative straight men. As such, many of the city's major employers didn't endorse the ordinance. In fact, many of them don't even have LGBT-inclusive nondiscrimination policies themselves.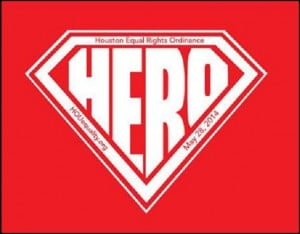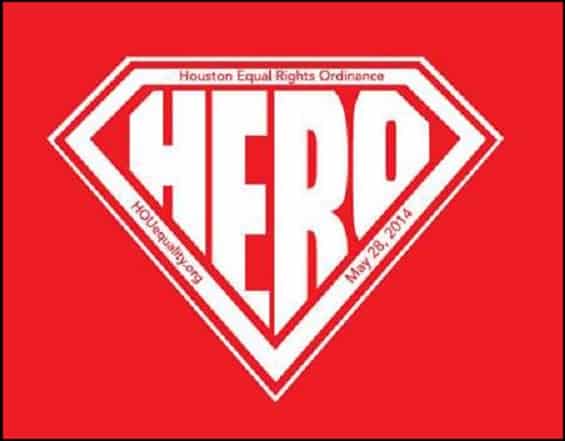 Only two major oil companies, Chevron and Shell, maintain perfect scores on the Human Rights Campaign's Corporate Equality Index, and the 54 oil, gas and mining companies examined averaged a score of 31 — the lowest of all sectors. Meanwhile, 90 percent of campaign contributions from the oil and gas industry went to Republicans in 2012.
Over the weekend, The Houston Chronicle took an in-depth look at what it's like to be LGBT and work for Big Oil in Texas. Generally speaking, the article doesn't paint a pretty picture:
Across the Texas oil and gas industry, lesbian, gay, bisexual and transgender workers struggle to navigate the workplace where acceptance, openness and respect can vary widely. Despite gaining marriage rights and growing mainstream acceptance, some LGBT workers in the energy business are confronted with many of the same professional pressures and doubts that persisted 20 years ago.
More than a dozen LGBT employees in Houston's oil and gas industry – from corporate offices to the oil patch to deep-sea drilling rigs – described thinly veiled or blatant discrimination. They say many companies lack a supportive culture, leading to isolation and struggles to make friends.
Coming out can be a choice between "principle and paycheck."
"The biggest fear is times like this when the oil price is down, and I wonder, 'Am I going to be let go because I'm openly gay?' " said an African-American geologist in his early 30s who works for a Houston oil firm. "It's more about survival."
Last March, we told you about John Gaspari (above), who's featured in the Chronicle story. Gaspari is suing his former employer, Houston-based FMC Technologies, for alleged anti-gay discrimination. But with no local, state or federal law that explicitly prohibits anti-LGBT discrimination, Gaspari's lawsuit is more of an uphill fight.
And the Chronicle reports that Gaspari's experience working for Big Oil was hardly unusual. Even massive corporations like Halliburton, which has a score of 10 on the CEI, don't promote LGBT inclusion or have affinity groups.
"It's a place to do your work and go home," one gay man in his 20s, who works at Halliburton's corporate offices, told the Chronicle. "It's the oil field, after all. We knew that going in."
Outside of Houston, things are even worse.
"There's an awful lot of people here whose world began 6,000 years ago," said one gay employee from an oil firm in Midland.
"These are adults who should have some restraint, and they're acting like it's the sixth grade," said Erik Asuncion, 29, who works as an engineer at an oil services company in Longview.
The Chronicle did find some exceptions — including a trans man who's been accepted at Danos, a marine contractor in Louisiana — but the rule seems to be that LGBT people who work for Big Oil come out at their own risk.