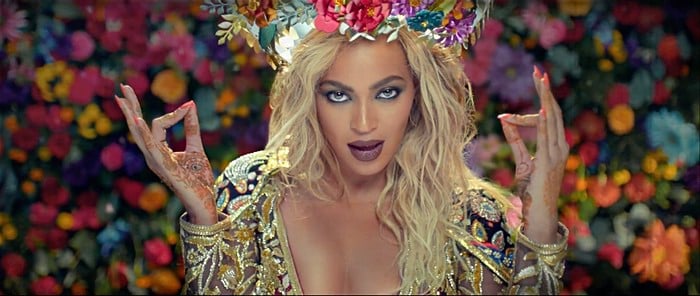 Holi, India's spring festival of colors which signifies the triumph of good over evil and is a holiday of rebirth, is the backdrop for Coldplay's "Hymn for the Weekend" video, which features Beyoncé as a Bollywood actress, and the band taking in the stunning sights and sounds of Mumbai.
It also features a cameo from Bollywood actress Sonam Kapoor.
A story to tell my grandkids! I was in a @Coldplay video! Woo hoo! #biggestfan https://t.co/gY2r9orAnq

— Sonam K Ahuja (@sonamakapoor) January 29, 2016
The video was directed by Ben Mor, who said: "Hymn For The Weekend is such an exuberant, life-affirming song and I wanted the visuals to compliment and heighten that tone. At the same time, I wanted to spark people's imaginations and curiosity as they watch just a small fraction of what India has to offer."
Coldplay is set to play the Super Bowl halftime show on February 7, and it has been rumored that Beyoncé may join them.
Watch: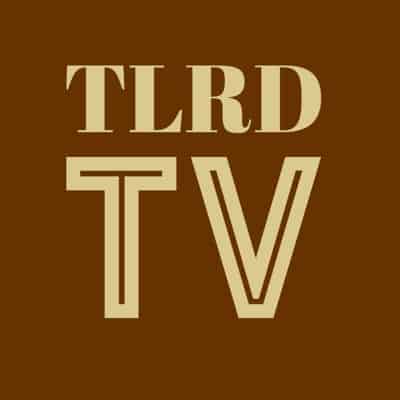 Back in November, Chris Martin spoke with the WSJ about how the collaboration and track came about:
"The original kernel was that I was listening to Flo Rida or something, and I thought, it's such a shame that Coldplay could never have one of those late-night club songs, like "Turn Down for What." What would we call it if we had one? I thought I'd like to have a song called "Drinks on Me" where you sit on the side of a club and buy everyone drinks because you're so f—ing cool. I was chuckling about that, when this melody came—"drinks on me, drinks on me"—then the rest of the song came out. I presented it to the rest of the band and they said, "We love this song, but there's no way you can sing 'drinks on me.'" So that changed into "drink from me" and the idea of having an angelic person in your life. Then that turned into asking Beyoncé to sing on it."