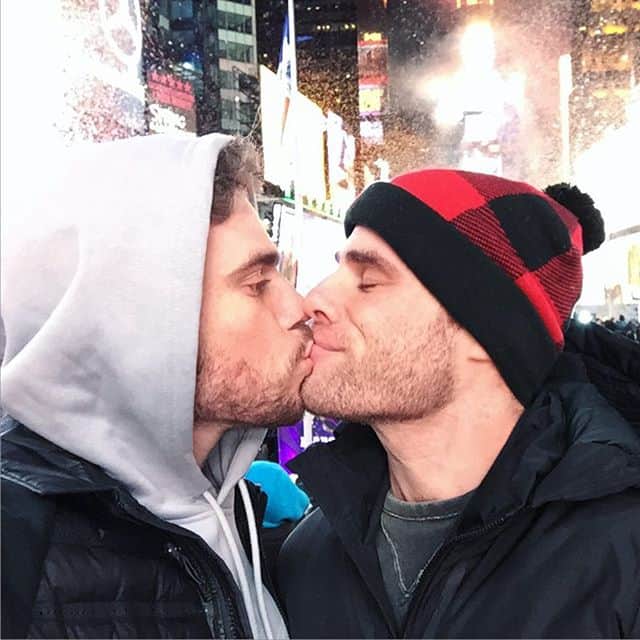 WHAT YOU MISSED: Towleroad's biggest posts over the New Year's Weekend…
> Actor Colton Haynes thought everyone knew of his gay past.
> ISIS executed a 'gay' teen after he was raped by an officer.
> Olympic skier Gus Kenworthy went public with his boyfriend…
> A man on the London Tube came to the rescue of a drag queen…
> Broadway's Wicked became a surprise gay marriage proposal…
> The full first episode of Season 6 of Shameless is online for you.
CHINA: Trading halted on stock market after it drops 7%. Wall Street is bracing…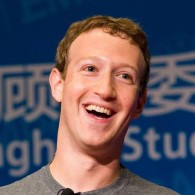 NEW YEAR'S RESOLUTIONS: Facebook CEO Mark Zuckerberg says his resolution is to build an artificial intelligence butler: "Every year, I take on a personal challenge to learn new things and grow outside my work at Facebook. My challenges in recent years have been to read two books every month, learn Mandarin and meet a new person every day. My personal challenge for 2016 is to build a simple AI to run my home and help me with my work. You can think of it kind of like Jarvis in Iron Man.  I'm going to start by exploring what technology is already out there. Then I'll start teaching it to understand my voice to control everything in our home — music, lights, temperature and so on. I'll teach it to let friends in by looking at their faces when they ring the doorbell. I'll teach it to let me know if anything is going on in Max's room that I need to check on when I'm not with her. On the work side, it'll help me visualize data in VR to help me build better services and lead my organizations more effectively."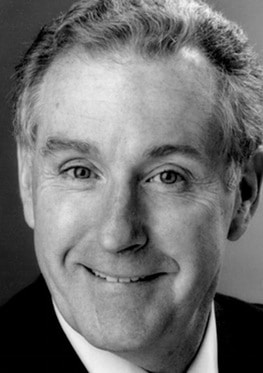 DEATHS: Minneapolis gay activist Tim Campbell dies: "Tim Campbell, an outspoken gay activist in the Twin Cities and former editor of the GLC Voice newspaper, died Dec. 26 at a hospice in Houston, Texas. He was 76 and had fought a short battle with aggressive esophageal cancer. Campbell branded himself a spokesman for the gay community, although many insisted he didn't speak for them. During the 1980s, he was one of the few openly gay men who would get back to reporters on issues ranging from the AIDS crisis to gay bathhouses and the annual Pride Festival."
MOSCOW: It's legal to steal a gay bar now: "Dietrich, one of three lesbian bars in Moscow, was snatched from its owner in broad daylight, the latest sign that gays and lesbians here are being turned into second-class citizens."
CAFFEINE: Starbucks' new drink, on the permanent menu starting Tuesday, is the Latte Macchiato.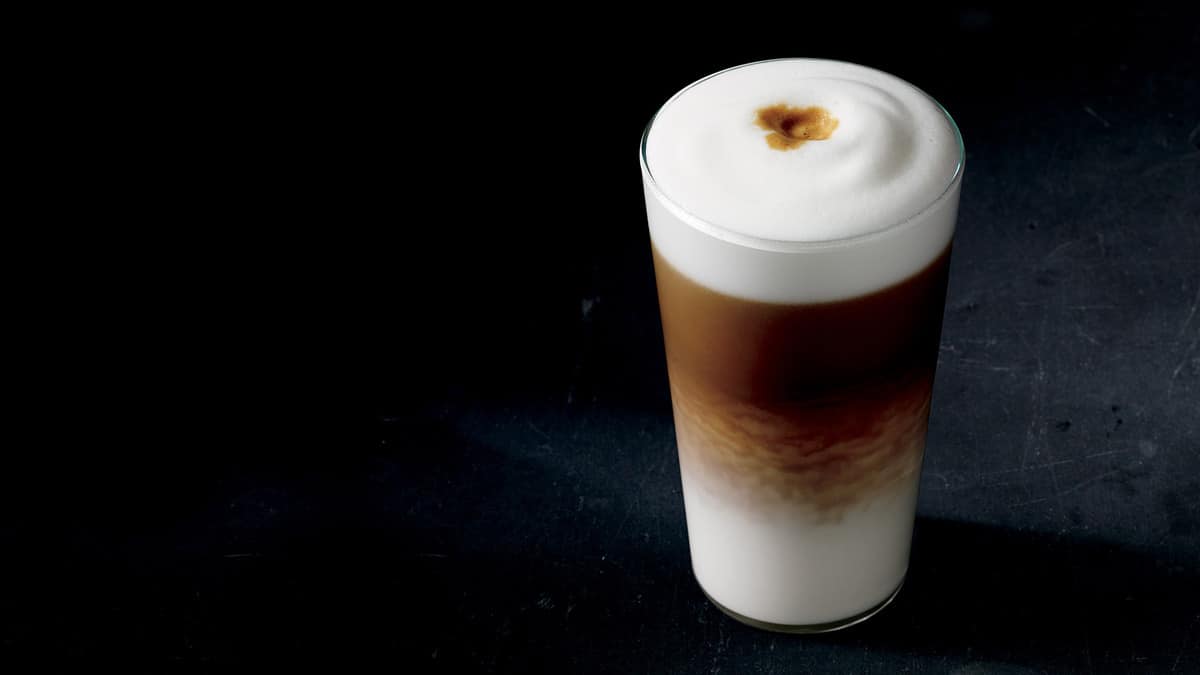 FASHION: Jaden Smith is the new face of Louis Vuitton: "In recent years, the 17-year-old has been known to push the envelope when it comes to style choices, having been photographed wearing skirts, a dress to prom and — most notably — a Batman costume to Kim Kardashian and Kanye West's wedding. So, it's no secret the designer chose Smith (who is seen sporting womenswear in the label's ad below) to become the face of Louis Vuitton. He has already proven to be sartorially flexible and has previously spoken about his penchant for high fashion."
https://instagram.com/p/BADiSf8K4fC/?taken-by=nicolasghesquiere
https://instagram.com/p/BAFJuzoK4dd/?taken-by=nicolasghesquiere
IRELAND:  Labour Party sparks controversy over ad depicting Sinn Fein chief Gerry Adams and Fianna Fail leader Micheal Martin as a gay couple: "In the unpublished ad – which the party may use for its 2016 general election campaign – Mr Adams and Mr Martin are portrayed as a newly married couple cutting a wedding cake outside Leinster House. The poster also shows left-wing TDs Richard Boyd Barrett, Paul Murphy, Mick Wallace and Clare Daly as the wedding party."
Proof of just how low &desperate t @labour party of #Ireland is
As a #gay man I am proud that IRL voted YES #MarRef pic.twitter.com/F9ijGBKt6m

— Jonathan Sugarman (@WhistleIRL) January 3, 2016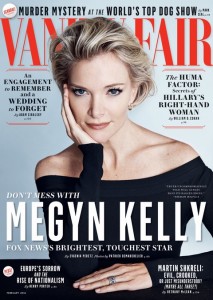 FAIR AND BALANCED? Vanity Fair cover features FOX News anchor Megyn Kelly: "On the other side of the political spectrum, she can demonstrate reason and sympathy when encountering vicious, right-wing small-mindedness. 'There's so much hate for gays and lesbians and transgendered people,"'she tells a Fox News contributor who thinks the transgender Chaz Bono is a danger to America. 'You seem to be adding to the hate.'"
ROAD TO OSCAR: Spotlight takes National Society of Film Critics Best Picture prize: "The group also awarded top screenplay honors to that movie's Josh Singer and Tom McCarthy. The NSFC also hailed Michael B. Jordan as the year's best actor for portraying the title role in Creed, and Charlotte Rampling was tapped as best actress for her performance as a long-married wife in 45 Years. Mark Rylance was named best supporting actor for Bridge of Spies, while Kristen Stewart scored the best supporting actress nod for Clouds of Sils Maria. Best director honors went to Todd Haynes for his period romance Carol."
FIREWORKS BY DRONE: A beautiful view of New Year's Eve in Lima, Peru: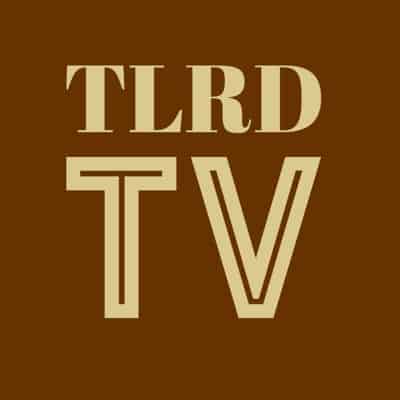 MONDAY MUSCLE: Medellin, Colombia bodybuilder Daniel Tamayo
https://instagram.com/p/BAGDBbVHfJ5/?taken-by=danieltamayozapata