Montana Governor Steve Bullock has signed an executive order to protect LGBT state employees that is effective immediately, according to the Human Rights Campaign: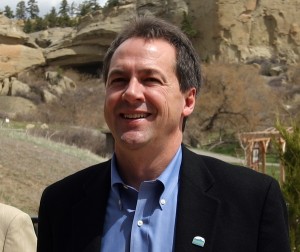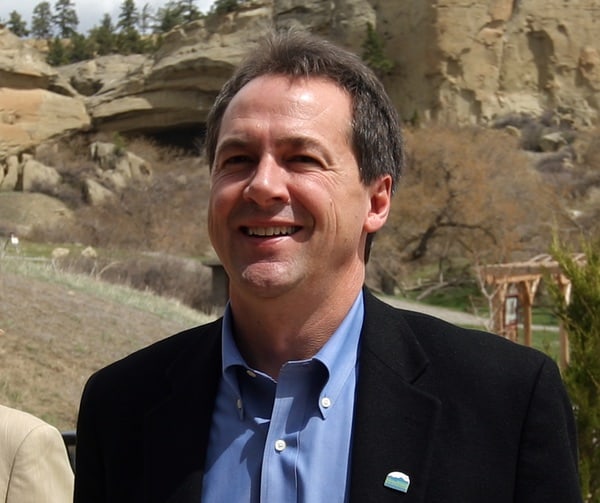 In a press conference earlier today, Governor Bullock celebrated Martin Luther King Jr. day by noting that it is time to "recommit to King's values of compassion and equity" by expanding protections for LGBT people in Montana. He also spoke to Montana business owners, stating  "while an executive order applies to state government only I encourage private businesses to examine their policies as well."
"Discrimination in any form is wrong, and through his actions today, Governor Bullock has taken a bold step to expand equality and fairness for all," said HRC President Chad Griffin. "We commend him for doing everything in his administrative power to fight for the rights of LGBT Montanans, and hope his actions encourage other government officials to make safeguarding protections for all residents and visitors a priority."
They add:
The executive order…will direct Montana's Department of Administration to ensure that state agencies, state contractors and subcontractors do not discriminate in employment based on sexual orientation and gender identity. The order also bans discrimination in the provision of government services, and calls for inclusive non-discrimination and harassment prevention programs with an emphasis on cultural diversity.
Montana is one of the 31 states where it is still legal to fire someone from their job based on sexual orientation or gender identity, though four of the state's largest cities — Bozeman, Butte, Helena and Missoula — have nondiscrimination statutes that protect LGBT residents in employment, housing and public accommodations.