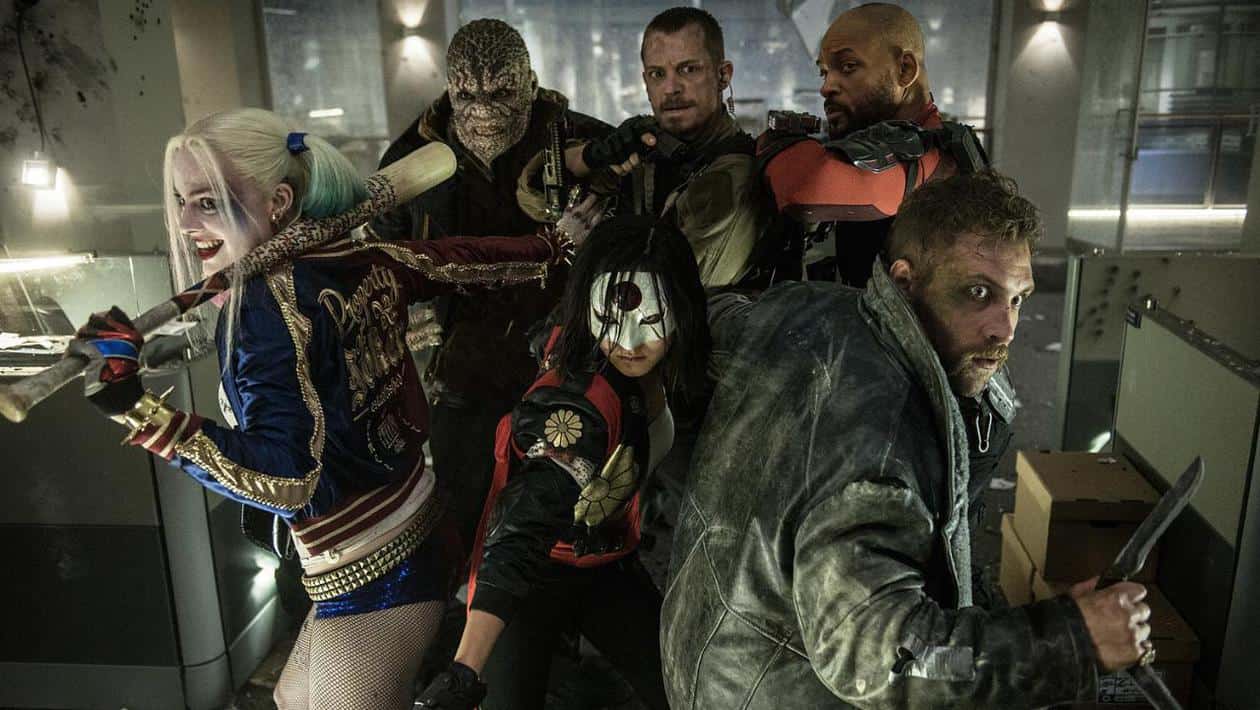 Last night the trailer for David Ayer's highly-anticipated Suicide Squad adaptation of the DC Comics series hit the streets. It features the super villains Harley Quinn (Margot Robbie), Killer Croc (Adewale Akinnuoye-Agbaje), Katana (Karen Fukuhara), Rick Flagg (Joel Kinnaman), Deadshot (Will Smith), Diablo (Jay Hernandez), Enchantress (Cara Delevingne) and Captain Boomerang (Jai Courtney) as they get out of prison for a mission.
Also involved are Jared Leto as The Joker: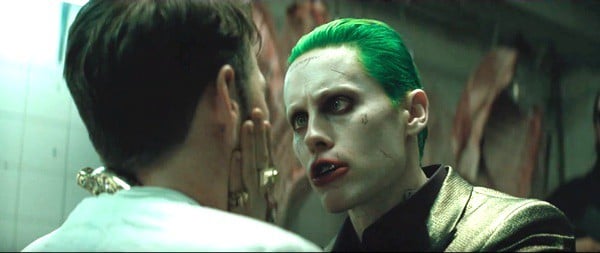 And Scott Eastwood…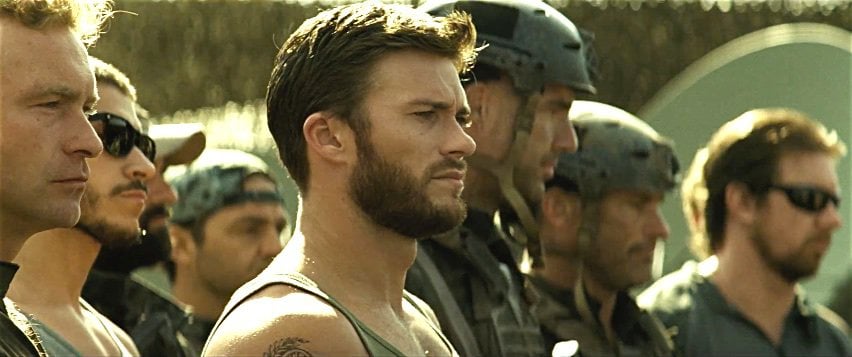 Not to mention we've got Freddie Mercury singing the backing soundtrack. This looks like a good one but it won't be here till August.
Watch: