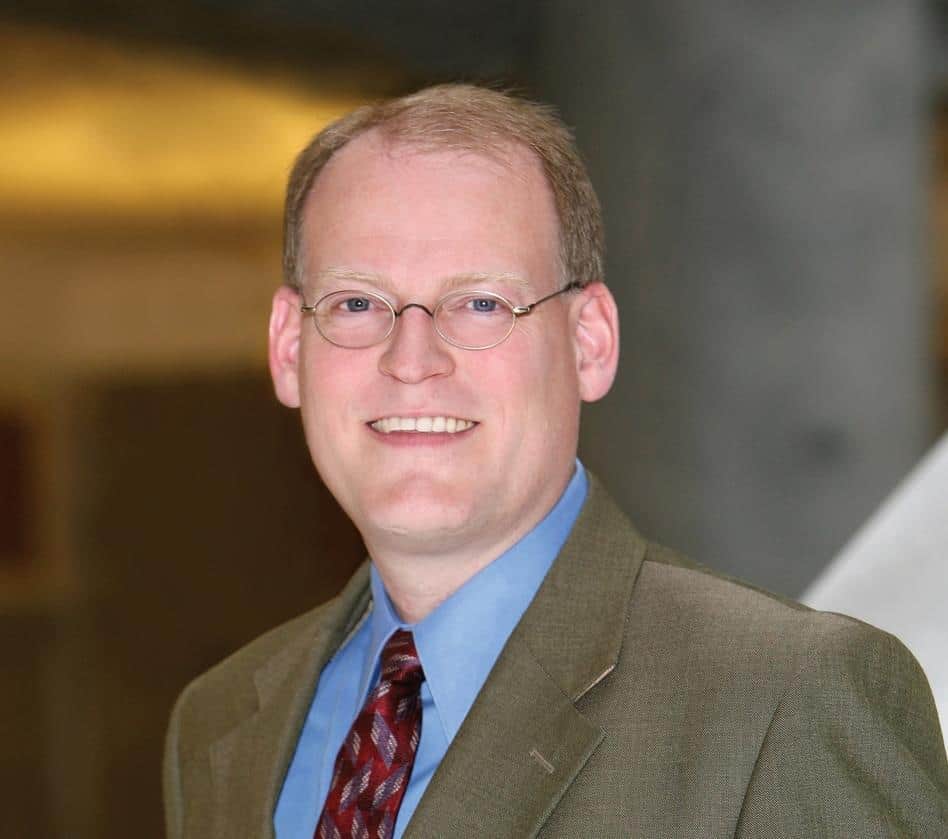 A Utah Republican lawmaker wants to roll back equality for same-sex couples by giving priority to their heterosexual counterparts when it comes to adopting or fostering children who are in the state's custody.
Utah was among the last states that still banned same-sex adoption until the 10th U.S. Circuit Court of Appeals struck down the state's marriage ban in 2014. But now GOP state Rep. Kraig Powell wants to partially reinstate the discriminatory adoption law, saying he believes it's better for children to have a male and female role model, exposing them to diverse gender roles.
"Between an opposite-sex couple and a same-sex couple, all other things being equal, the judge would grant preference to rewarding custody" to a heterosexual couple, Powell told The Salt Lake Tribune. "I understand this is politically controversial. It's a real hot potato politically, but I think it's the Legislature's job to take on these hard questions."
Equality Utah's Troy Williams said like the marriage ban itself, Powell's anti-gay adoption proposal is unconstitutional.
"It violates equal protection, and court after court across this nation has rejected Powell's position that same-sex parents are inferior to [heterosexual couples]," Williams said. "I'm confident we'll see the demise of this bill because it's clearly unconstitutional and it doesn't have a legal leg to stand on."
Powell claims courts haven't ruled definitely on same-sex adoption and foster care, which he believes should be left up to the state.
"I appreciate those who will be on the opposite side of this argument, and I understand and, in fact, welcome that there will be litigation over this because I don't want to assume that the courts would decide this case one way or another," he said.
Powell also planned to introduce a proposal to remove Utah's marriage amendment from the books, given that it is no longer enforceable. However, he has since backed off that proposal in response to criticism from anti-LGBT groups.
"It's unenforceable, and so it can just stay there," Powell told the Tribune. "And many constituents have expressed to me that the Supreme Court might change its mind and we might have a change in national policy and it might someday be reactivated."
Back in November, a Utah judge removed a foster child from the home of a gay couple, saying the child would be better off with heterosexual parents, before reversing his decision amid a national outcry. Also in November, the Mormon church unveiled a new policy prohibiting the children of same-sex couples from being baptized until they are 18 and reject their parents' relationship.
UCLA's Williams Institute has estimated that 26 percent of Utah same-sex couples are raising children.
Utah's legislative session got under way Tuesday, and Powell's bill has not yet been filed.
On his website, Powell writes that he's seeking feedback on the issue, and encourages people to contact him at kraigpowell@le.utah.gov or 435-654-0501.