Out gay boxer Orlando "Fenomeno" Cruz has a message for fellow boxer Manny Pacquiao: focus more on loving unconditionally and less on judging others.
In a video posted online, Cruz addresses the comments Pacquiao made saying gay people are worse than animals. Cruz says,
Hi, Manny: For you to say that homosexuality is like animal sex is irresponsible. I am a homosexual. Are you sure you hate me for my lifestyle? Jesus said about the adulteress woman: 'He who is without sin among you, let him be the first to cast a stone at her.' Hear this first: God asked you to love one another unconditionally. I invite you to meet with me to get to know us as human beings first and I guarantee you will think differently. Maybe afterwards we can do a sparring session. Take care and I will be praying for you and your family. Thank you.
Cruz became the first professional boxer to come out as gay when he revealed his sexual orientation in 2012.
Cruz's response is particularly prescient given that Pacquiao doubled down on his anti-gay rhetoric after being dumped by Nike. On Wednesday he posted an Instagram post captioned with a passage from the book of Leviticus that reads all men who have sex with men should be put to death.
Watch Cruz's video, below.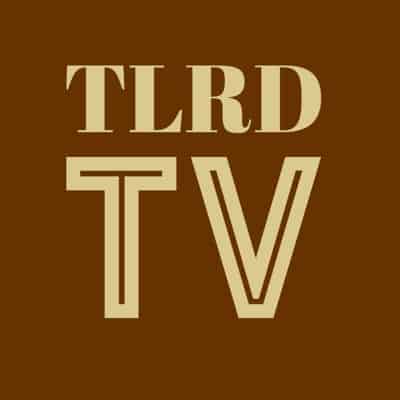 [h/t Blabbeando]