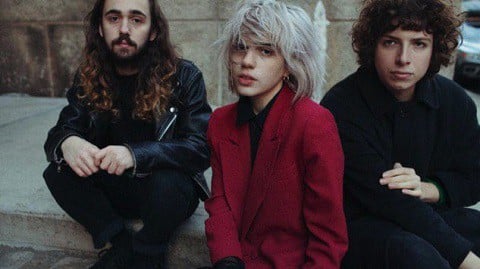 This week in New Music: Brooklyn's Sunflower Bean raid mum and dad's record collection to glorious effect, female indie pop trio The Prettitots wax lyrical on teen girl concerns in debut Funs Cool and DIIV emerge from potential doom on second album Is the Is Are.
---
Sunflower Bean – Human Ceremony | @Sunflower_Bean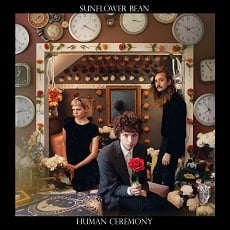 Warning – Brooklyn trio Sunflower Bean's (above) debut album Human Ceremony may make you feel old before your time. An indie pop album recorded by three teenagers whose parents clearly have impressive record collections, the album sounds like an exploration of the best the 90s had to offer.
On the opening title track for example, Julia Cumming's vocals recall the wide-eyed wonder of Dolores O'Riordain on The Cranberries' debut album while "Easier Said" could have come straight from Lush. You even get a touch of the forced feyness of Sister Vanilla on "I Was Home." Then there's the very lovely "I Want You To Give Me Enough Time" which recalls The Sundays via The Beautiful South.
So yes, fairly derivative – like a group of kids finding their voice by experimenting with the dim distant past – but delightfully so and also hugely affecting like your 14 year old niece telling you she's just discovered a band you'll never have heard of called The Velvet Underground.
Gorgeous.
[bandcamp width=350 height=470 album=1281511610 size=large bgcol=ffffff linkcol=0687f5 tracklist=false]
---
The Prettiots – Funs Cool | @ThePrettiots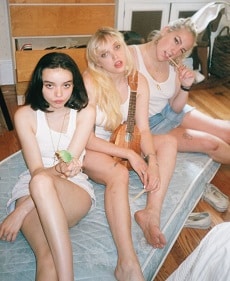 Continuing the incredibly sweet theme, we have another New York act in the form of female trio The Prettiots. However, just like it's cruel to call Sunflower Bean derivative, it's equally bullying behavior to reduce The Prettiots to sweet. There's certainly an element of twee about both but that's very often not a bad thing.
While not necessarily the standout track here, "(Boys) That I Dated in High School" is likely the one to get the most attention, listing as it does the vagaries of a teenager's love life via (apparently) real names and experiences:
"Ian was a DJ,
I met him on Avenue A,
I gave him my number because, why not? He was a DJ."
Then there's Rocky. We all had a Rocky.
"I remember Rocky who was two grades above me,
Always wore a Bad Brains t,
I remember Rocky.
He wouldn't dump his girlfriend
He said she gave such good head
And since her grandpa was dead
He couldn't dump her just yet."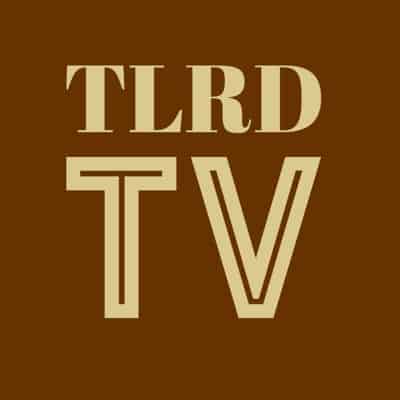 ---
DIIV – Is the Is Are | @DIIV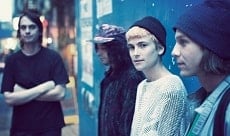 What's going on this month? It's a full on 90s revival in New York. Following on from Sunflower Bean and The Prettitots we have the the second album from DIIV and a double album no less. Who makes double albums anymore? Once quite the thing, what with overwrought concepts and limited edition gatefold vinyl yada yadas, DIIV pull no punches by opening with a number of tracks that could have come from The Cure's 1987 album Kiss Me, Kiss Me, Kiss Me.
At 17 tracks (well 16, as one of them is 17 seconds long and called "(Fuck)" – JAMC's "F. Hole" anyone? – there is a tendency towards meandering sameness. However, despite the worry that album two might have been a massive letdown following the tabloid headlines since 2012 – drugs, pop star girlfriends, alcoholism, how we laughed – there are enough deft touches to the album that raise it well above the airy-fairy concerns of many a contemporary band.
With comparisons a-plenty this week, can I just finish by saying Spiritualized and Felt in one sentence? Unfortunately for frontman Zachary Cole Smith – goes by the name Cole by the way – that could mean bleeding edge obscurity which would be a huge shame.