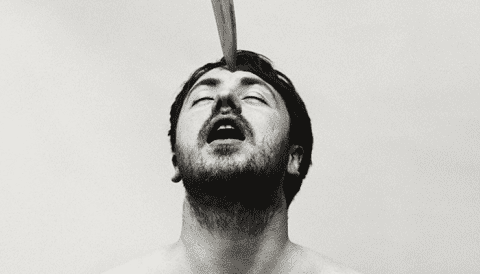 This week in New Music: Money contemplate life with stadium theatrics and hushed chamber on Suicide Songs, Eleanor Friedberger attempts to settle into a quieter life on New View, Wet pick up the pieces of the 90s sad pop revival on Don't You and Petal thanks Alanis Morissette on Shame.
---
Money – Suicide Songs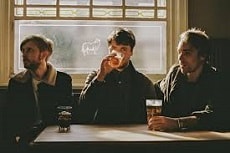 Suicide Songs by English act Money (above and right) is chock full of sounds – open spaces, orchestras, wailing guitars, eastern touches and singer Jamie Lee's plaintive falsetto vocals.
There is nothing background on these songs – Lee sings with despair on tracks with somewhat jarring titles like "A Cocaine Christmas and an Alcoholic's New Year" and "You Look Like a Sad Painting on Both Sides of the Sky."
In its quieter moments, Suicide Songs offers up torch songs worthy of Anthony and the Johnsons and Tom Waits.
While I Am a Bird Now never gave the impression of being anything except what it is, Money could be criticized for opening with an emotional cracker like "I Am the Lord" before gradually hushing down to quiet contemplation. However, fans of the likes of Coldplay and Manic Street Preachers will ultimately welcome the distraction.
https://www.youtube.com/watch?v=R_b548tBkV0
---
Eleanor Friedberger – New View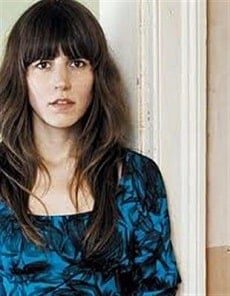 Former Fiery Furnaces front woman Eleanor Friedberger wants you to know she's "an adult woman who is OK" on her third solo album New View. And that doesn't sound too great. Nobody wants to hear a middle aged musician relax into mediocrity. However, while New View is the document of a retreat of sorts from the Big City to the Countryside, it also reveals a surprisingly simple production on a collection of acoustic tracks that bear all the signs of classic rock. It's telling that Friedberger is just OK.
While she may be settling into a quieter life, she's a little bit lost. "Is it freezing over there? I'm opening a tree museum, that's my new hobby," she sings on Open Season. Like Michelle Shocked, Friedberger is anchored down but not quite there yet.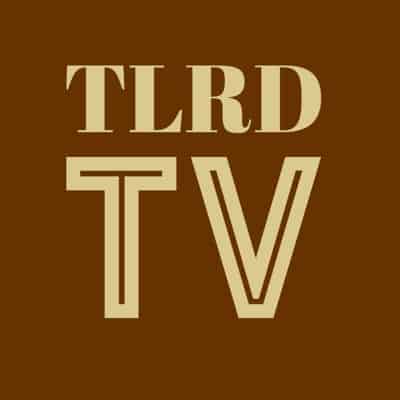 ---
Wet – Don't You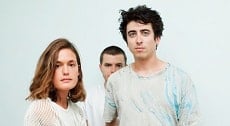 Brooklyn-based trio Wet last year spearheaded the 90s sad electropop revival along with CHVRCHES and – in fairness – a constant barrage of acts including Naomi Pilgrim (excellent) and Sinah (meandering).
While CHVRCHES have received all the plaudits, Wet – perhaps because it's taken them almost two years to get debut album Don't You together – have been on the receiving end of much abuse for their apparently bland offerings.
That all depends on perspective of course and while jaded pros might find the album over-referential and perhaps a slave to 90s r&b pop, the rest of us can sit back and relax to a downtempo electropop set that will transport you in time and perhaps make you a bit sad.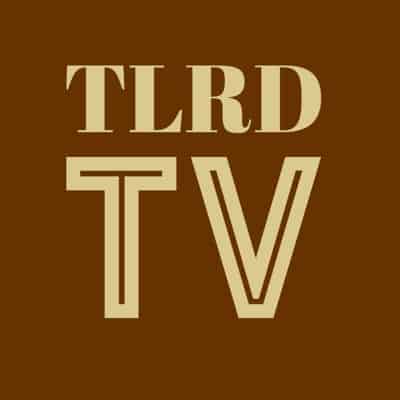 ---
Petal – Shame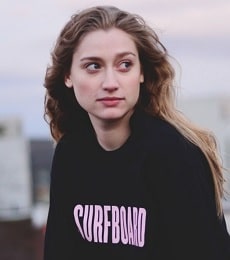 Petal – aka Kiley Lotz – makes music that can best be defined as indie pop rock. The closest obvious comparison is Alanis Morissette but there's enough edge on Shame to suggest a potential holy grail for record companies – the pop sensibilities of the much-maligned Canadian singer with a touch of PJ Harvey rawness.
That direction is only hinted at however and what you are left with is a collection of instantly accessible guitar-based tracks that are mainstream enough to appeal to fans of straight pop and there's nothing wrong with that.
https://www.youtube.com/watch?v=JHlx7aAKSRY