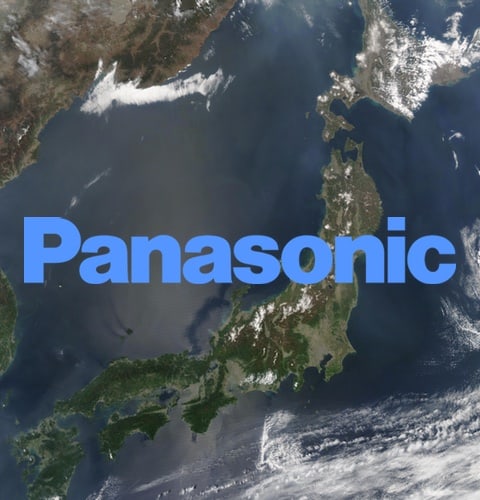 Panasonic Corporation, which employs more than 250,000 people around the world and is Japan's fourth-largest TV maker, has announced it will amend its company rules this April and recognize gay unions as equivalent to marriage. It also plans to revise behavioral guidelines to specifically forbid discrimination against LGBT employees.
The initiative came about as a result of appeals that were made in this regard from Panasonic employees themselves. It was also driven by the fact that the company is a primary sponsor of the International Olympic Committee, and the Olympic Charter calls for the prohibition of discrimination on the basis of sexual orientation.
The move is a progressive one among domestic companies, and it is possible that other firms will follow suit by implementing similar policies.
Panasonic is presently taking concrete steps toward the revision of existing rules and guidelines in this regard. The definitions of "marriage" and "spouse" are being amended within employment regulations, for example, and discussions are also taking place regarding the extension of benefits packages to employees with same-sex partners, which include special leave given for weddings and funerals.
The move was prompted after a gay employee said they planned to marry their partner.
Panasonic is one of the first major corporations in the country to provide equal benefits for sexual minority employees, along with Dai-ichi Life Insurance.
Japan still lags behind the US and many other Western nations in terms of gay rights and marriage, despite greater public acceptance of lesbian, gay, bisexual and transgender people in recent years.
"We are a global company, so we have already had cases in the United States and Europe, where homosexual employees were treated without discrimination," said Panasonic spokeswoman Yayoi Watanabe.
Workers with same-sex partners will from April receive the same family leave as those who are legally married, she said, along with a range of other equal benefits
In November, Tokyo's Shibuya ward became the first jurisdiction in Japan to issue certificates recognizing same-sex unions, implementing a vote taken by local authorities in April. Tokyo ward Setagaya soon joined Shibuya.
A poll taken in late November showed a majority of Japanese approving of same-sex marriage.