Check out our weekly guide to TV this week, and make sure you're catching the big premieres, crucial episodes and the stuff you won't admit you watch when no one's looking.
The queens are back in the Race, Gaycation isn't afraid to go there and more picks for TV this week, below.
— Project Runway All Stars goes NSFW Thursday at 9 p.m. Eastern on Lifetime. Naked models go from birthday suit to winter wear in the next challenge.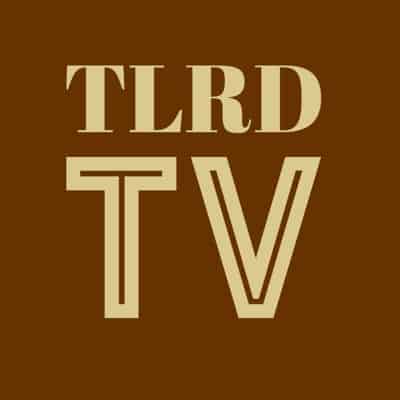 — Tonight's the night! RuPaul's Drag Race returns with an epic 100th episode. Having seen a sneak preview, we're already pumped about this new batch of queens. It's a 90-minute eleganza extravaganza beginning at 9 p.m. Eastern on Logo. Check out our interview with Michelle Visage for more Drag Race scoop!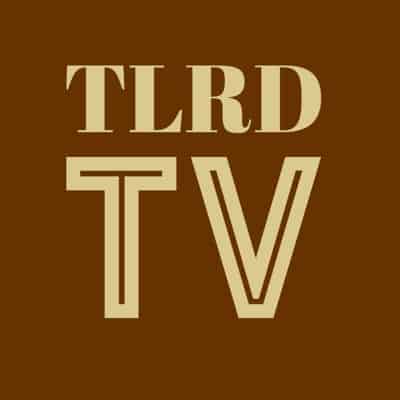 — The next installment of Ellen Page's Gaycation is a must-see. The LGBT-themed travel show hits Brazil to explore the over-the-top Carnival, but the can't-miss moment occurs when Page confronts a man who admits to killing LGBT people in cold blood. It's some truly tense television. It airs Wednesday at 10 p.m. Eastern on Viceland.
https://www.youtube.com/watch?v=4Uq79ifnfBM
— Pour yourself a stiff drink and settle in for an incredible performance by Audra McDonald in a small-screen adaptation of the role that won her a sixth Tony Award. She channels Billie Holiday with breathtaking skill in Lady Day at Emerson's Bar & Grill, Saturday at 9 p.m. on HBO.
https://www.youtube.com/watch?v=sskUWx-G6Pc
— Aspiring Ted Cruz-liaison Caitlyn Jenner is back with another season of I Am Cait. Her loyalty to the Republican party was on full display in the season premiere last night, and we can expect lots more lessons learned in the coming weeks. Find out how she will handle her increasing public profile in Sunday's episode at 9 p.m. Eastern on E!.
What are you watching on TV this week?