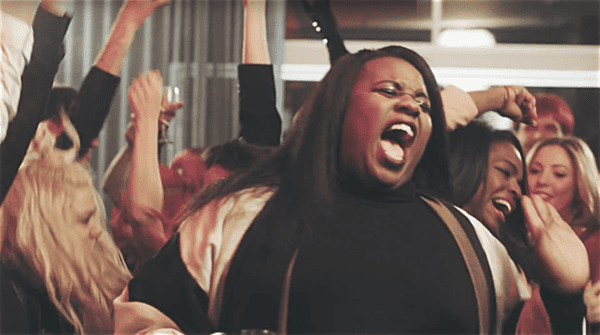 Alex Newell's latest music video for "B.O.Y. (Basically Over You)" shows the Glee alumnus getting revenge on his ex-boy-toy, played by Nyle DiMarco.
DiMarco has been busy since winning the last cycle of America's Next Top Model, most recently dazzling in his debut performance on Dancing with the Stars. 
For his part, Newell (formerly of Glee fame) has been turning out dance/house hybrids that are as infectious as they are empowering (see: "This Ain't Over").
Watch Newell's latest and catch DiMarco looking clueless but cute, below.