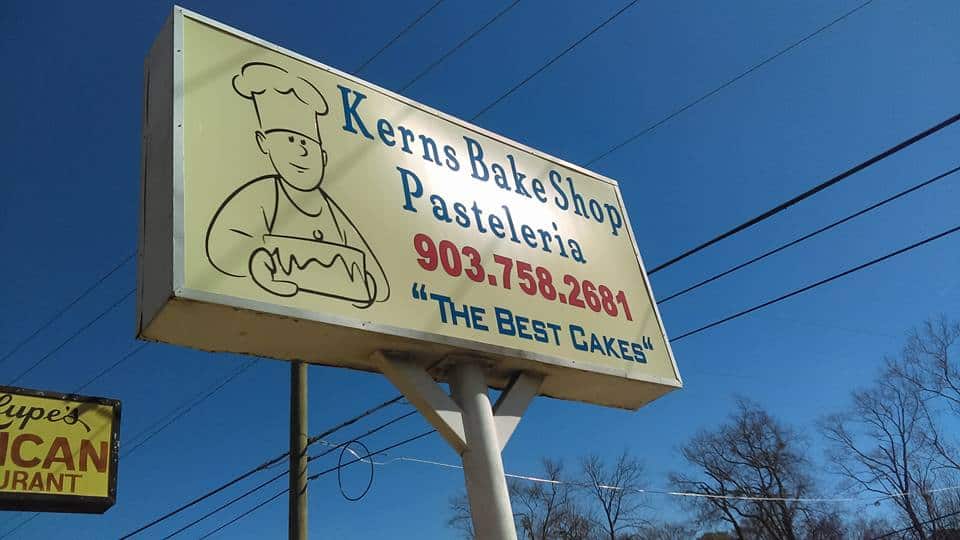 Back in February, we told you how two anti-gay bakers in Texas were playing the martyrs after refusing to make a wedding cake for a same-sex couple.
Edie and David Delorme, co-owners of Kerns Bake Shop in the East Texas city of Longview, turned away Ben Valencia and Luis Marmolejo, saying they don't prepare cakes for "homosexual marriages" based on their religious beliefs.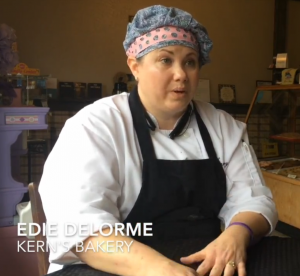 In the wake of the incident, the Delormes said they'd received threats and absurdly proclaimed to Fox News, "We just want equal rights." Now, they've taken the persecution narrative to another level, alleging that someone threatened to harm their 17-year-old son.
"Our son got a call … where they threatened to burn our house down and violate him with a broken beer bottle," baker Edie Delorme recently told right-wing news site TheBlaze. "That was probably the worst."
The Delormes also say they've sent their young daughter to live with relatives, out of concern for her safety.
So here's our question: Did they call the police?
If someone really threatened violence against their son — behavior which we certainly don't condone — the person would be guilty of making a terroristic threat. So, if the Delormes are truly concerned about their family's safety, they should have contacted law enforcement. And their attorneys at First Liberty, an anti-LGBT "religious freedom" group, should have advised them to do so, instead of whining about the alleged call to right-wing media.
And that's part of why this whole story is beginning to sound as though it was baked up by First Liberty and other anti-LGBT hate groups, which are endlessly trolling for cause célèbres to help them raise money and further line the pockets of their attorneys. Again, Texas has no law prohibiting discrimination in public accommodations, so there would be no other point in retaining bakery-chasing First Amendment lawyers.
The truth is, if anyone is in physical danger in this situation, it's probably Valencia and Marmolejo — who were already at risk of becoming targets of anti-gay violence just for being themselves in ultraconservative East Texas. Watch your backs, guys. Seriously.
In other news, it appears many of those hilarious Yelp reviews have been removed for violating the site's terms of service. Looks like you folks are just going to have to start getting more creative. These are the only negative reviews that have survived: