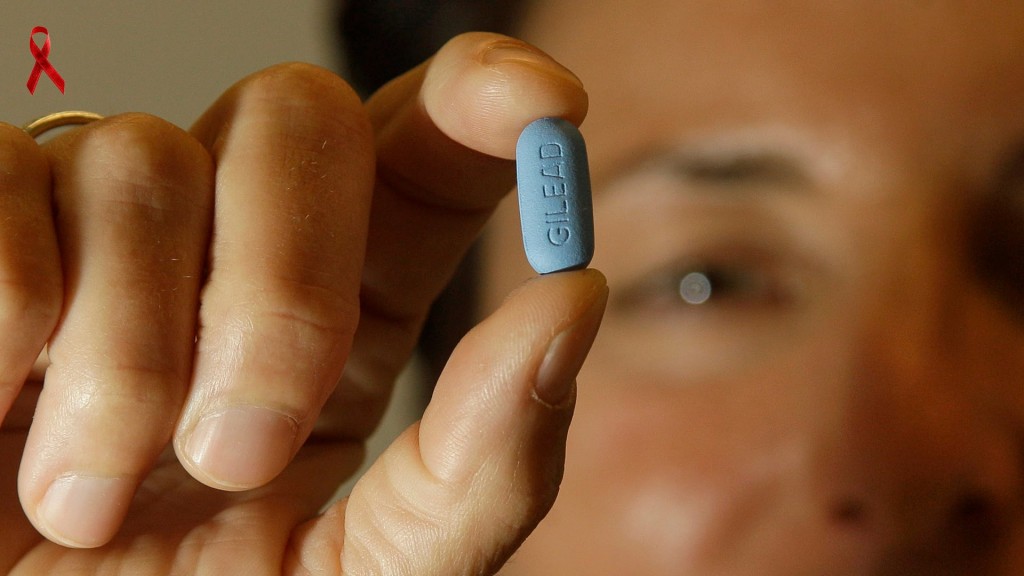 Canada has become the third country in the world, the second outside of the United States, to approve preexposure prophylaxis (PrEP) as a treatment to help prevent the transmission of HIV.
Late last year, France became the first country outside of the U.S. to approve PrEP.
Truvada (the drug name for PrEP) was already approved for use in treating HIV positive patients by Health Canada, the government's health service. Doctors had also already been prescribing PrEP to patients prior to the government's official endorsement last month. However, the approval could mean that PrEP will be more affordable and accessible for Canadians.
"The drug is intended for use by high risk individuals – such as those whose sexual partner is HIV positive – in combination with safer sex practises, including condom use," a Health Canada spokesperson told BuzzFeed Canada.
Although Canadian doctors were already allowed to prescribe Truvada as PrEP at their own discretion, the formal approval could make it easier — and cheaper — to access.
Truvada is pricey, running anywhere from $800 to $1,200 per month when used daily, although Quebec's drug plan does provide coverage
Sean Hosein, the Science and Medicine Editor at CATIE, told BuzzFeed Canada last year that some private insurers may have been wary of covering PrEP without official approval. Health Canada's decision could potentially change that.
Hosein also said having Health Canada's blessing means more doctors may feel comfortable prescribing it to patients.
The announcement from Health Canada comes on the heels of reports from the U.K. where gay men are desperate to obtain PrEP in the face of the National Health Service's refusal to approve the drug.
In the U.S., the CDC approved PrEP back in 2012.