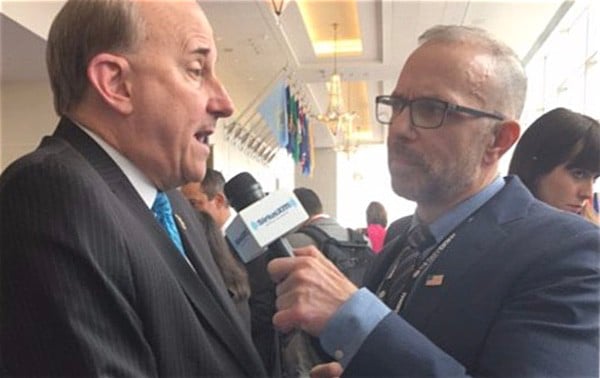 Rep. Louie Gohmert (R-Texas) has come out fighting against attacks on his suggestion last year that trapping gay people on a desert island will prove that same-sex marriage is wrong.
Speaking to a group of young conservatives last July about the need to impeach Supreme Court Justices Ruth Bader Ginsburg and Elena Kagan over marriage equality, Gohmert said that a study trapping gays and lesbians on an island would prove that "what nature says is the preferred marriage."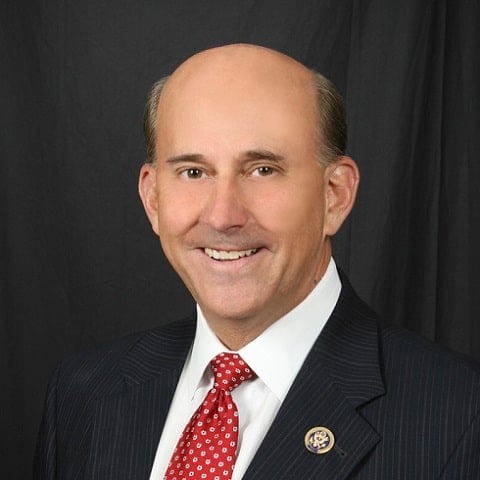 He reiterated his claims during an interview with Michelangelo Signorile last week at CPAC in which he said people attacked his comments because "they don't recognize common sense."
"As I told a C-Span interviewer," he said, "it just occurred to me as I was asked, but if you want a long-term study on what's the best building block for the family, you can take couples, man and wife couples, put them on an island where they have everything they need to sustain a society. Take all male couples, put them on an island, everything they need to survive. Take all women couples, put them on an island, and all they need to survive. Come back in 100 years and see which building block has been most effective in perpetuating their society and I think it'll tell you all you need to know."
Gohmert also explained that Donald Trump has so many evangelical backers because persecuted Christians are looking for a protector "like King Saul."
Listen to the interview below.
[soundcloud url="https://api.soundcloud.com/tracks/250837250″ params="auto_play=false&hide_related=false&show_comments=true&show_user=true&show_reposts=false&visual=true" width="100%" height="450″ iframe="true" /]
[soundcloud url="https://api.soundcloud.com/tracks/250248837″ params="auto_play=false&hide_related=false&show_comments=true&show_user=true&show_reposts=false&visual=true" width="100%" height="450″ iframe="true" /]