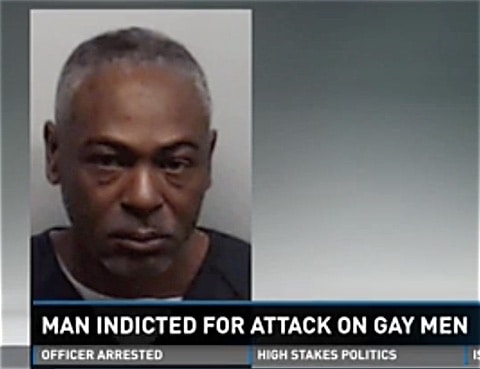 Martin Blackwell, the Atlanta man who hospitalized a gay couple with second and third-degree burns after he threw a pot of boiling water on them as they slept in bed, has been indicted.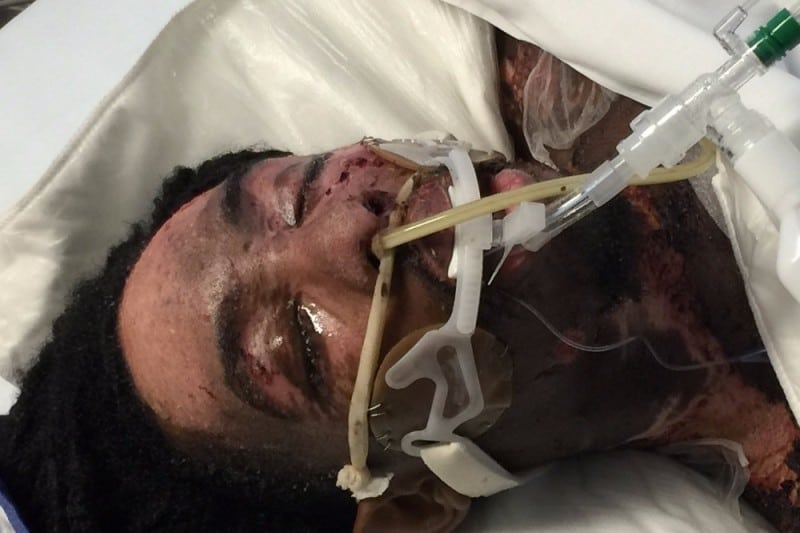 Blackwell threw water on Marquez Tolbert and Anthony Gooden, as they napped after work. Blackwell, the boyfriend of Gooden's mother Kim Foster, did it because he didn't like the fact that Tolbert and Gooden are gay.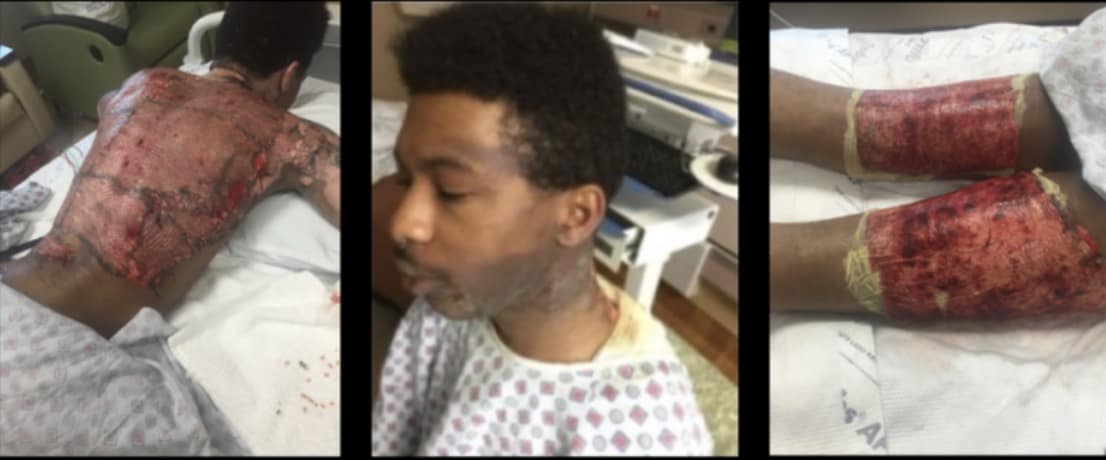 Martin Blackwell, 48, is facing eight counts of aggravated battery and two counts of aggravated assault. He faces up to 80 years in prison, the district attorney's office said in a news release. Also, Blackwell, who is being held in the Fulton County jail, is facing an FBI hate-crime investigation over the incident.